Auris Audio HA-2SF
The HA-2SE was one of the best-selling devices from Auris Audio and had been a benchmark product for many years until production stopped end of 2019. The new Auris Audio HA-2SF, which was recently introduced, has a similar basis, but with a lot of improvements. The new amplifier has a balanced input and 4-pin XLR headphone output, as well as the typical VU meters on the front.

Auris Audio HA-2SF Review by Headfonia
Lieven from Headfonia has been reviewing Auris headphone amplifiers from the beginning and has a lot of experience with the Nirvana, the HA-2SE and tubes. Next to the explanation of the technical details, the most interesting part of the review is the description of the sound. Lieven is using some great headphones for the pairing. The HiFiMAN HE-1000SE, Sennheiser HD800S, HEDDphone and Meze Empyrean are all lined up to be tested.
"The mids are even better than the base, and the timbre and dynamics here is exemplary. Here it's where the tubes do most of their magic for me, and you get a spacious, natural presentation, with excellent detail and sublime vocals. Everything in these mids sits right: the body, smoothness, dynamics and naturalness. What is not to like?"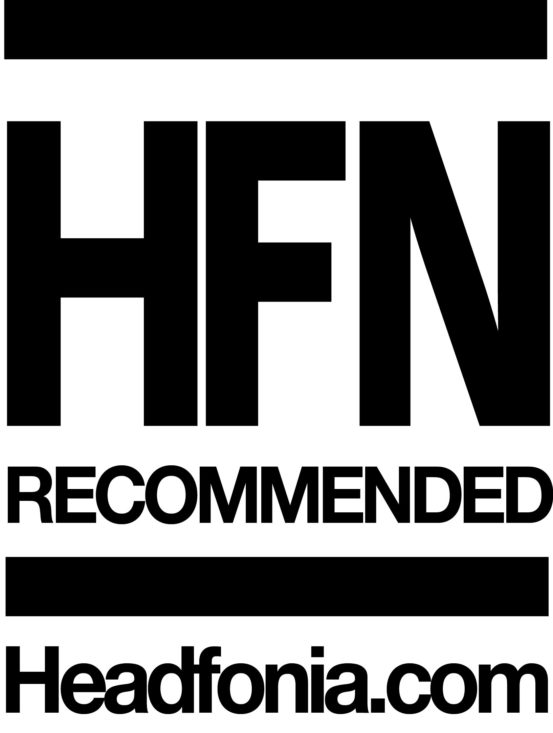 This new amp is tested versus the old HA-2SE from Auris Audio and a well-known competitor Feliks Audio. The Euforia and the Anniversary Edition will go head-to-head. The tube configuration is quite different from Feliks audio, but looking at the pricing the Euforia AE is in the same league. Sound profile is different, but the AE has similar technicalities so in the end it is also a matter of taste. Lieven describes the differences spot on, leaving the review with a Headfonia Recommended Components award!
"I'm very pleased with the Auris Audio HA2-SF. The updated model now not only has a balanced circuitry and gain selection, but it is technically stronger and more high-end sounding. Sure, it is more expense, but it is worth it.
To me the HA2-SF is even punching and playing a little above its price point, even though it's no longer a cheap amp to start with. It's not the ultimate amp for tube rolling, but I think that for many is a good thing as it's easier to get into tube amps" 
Such an interesting review to read and we are loving all the photos. Please read the full review on the Headfonia website.
Pricing/ Dealers
Auris Audio HA-2SF MSRP €2499 incl VAT