Burson Audio Conductor Reviews
The all new Burson Audio Conductor line-up was introduced beginning of last year and during the year these series expanded with various models in different price ranges and tailored to specific needs of consumers. Many raving reviews have been published since then and we will highlight the most important reviews.
Headfonia Burson Audio Conductor 3X review
The Conductor 3X is a fully balanced, Class A, discrete digital to analogue converter and headphone-/ pre-amplifier. It uses a dual mono construction with Dual Sabre DAC's and Burson's V6 Vivid op-amps. 4 Digital inputs are available and the C3X decodes PCM up to 32bit/ 786kHz and up to DSD512 (DoP). The C3X offers a line-level XLR input and pre-amp XLR output on the rear of the amp. Both 6.35mm and 4-pin XLR headphone outputs are available at the front.
Again an incredibly detailed review by Headfonia of this headphone amplifier where they use beautiful headphones such as HiFiMAN HE1000SE and Susvara, Dan Clark Audio Ether 2 and Meze Empyrean, next to Abyss Diana Phi. So not just the very efficient headphones to hardly stress this beast of an amplifier.
"The entire midrange has excellent body and precision. The Conductor 3X does not over-saturate anything in particular, but gives everything the same kind of attention. Instruments sound realistic, full and physical in the sense of that you can almost "feel" them in front of you"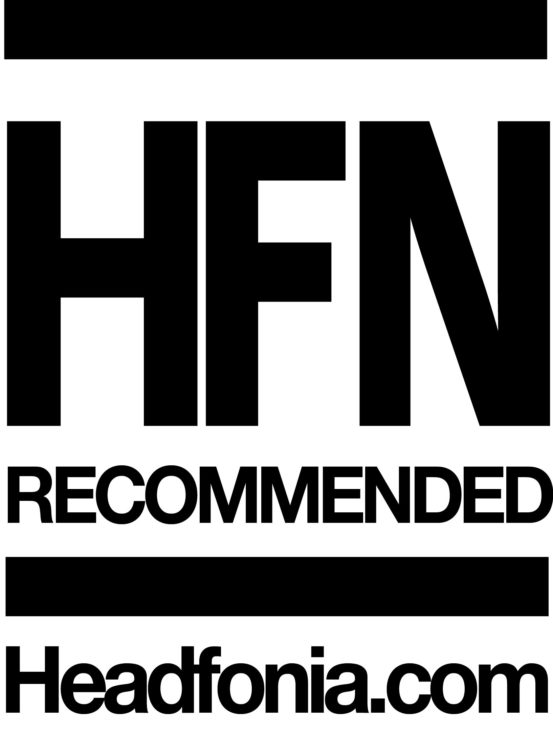 The conclusion of this review of the Burson Audio Conductor 3X is a 4,5 star (out of 5) and an addition to the Headfonia Recommended Components List. Please click the link to read the complete review.
"The sound the Conductor 3X produces is wonderfully neutral, balanced and natural. It brings excellent body, resolution and enjoyment to both my speakers and headphones. Its high powered output gives enough juice to make any headphone blast. But on top, it also makes them really sing.When it comes to amplifiers, it's not all about the power, the implementation is far more important and Burson definitely made a high quality product that wins" 

Lite Magazine Review of Burson Conductor 3 Reference
The Burson Audio Conductor 3 Reference is the single ended model similar to the Conductor 3X. The Conductor 3X has dual 6.3 headphone jacks with 7.5W at 16 ohm power, 4 digital inputs with Dual Sabre DAC's and Burson V6V opamps. It has two analog RCA inputs, one pre-amp analog RCA output and one line-out RCA output.
The German Lite Magazine Review goes into detail of the functional and technical aspects of this Burson headphone amplifier. They of course highlight Burson's own MCPS (Max Current Power Supply), but also the various DAC settings and it's impact on the sound quality and preferences. A great in depth review that is truly a great read. You can read the Burson Conductor 3 Reference review online in German or use Google translate to English.
With an overall rating of 96/100 by Lite Magazine it deserves the label Reference Class. The conclusion is:
"So hat der Conductor 3 Reference die musikalische Leitung inne – und ist mit seiner hochwertigen Fertigung und dem tollen Design auch optisch der Mittelpunkt des Geschehens"