Dan Clark Audio Ether 2 System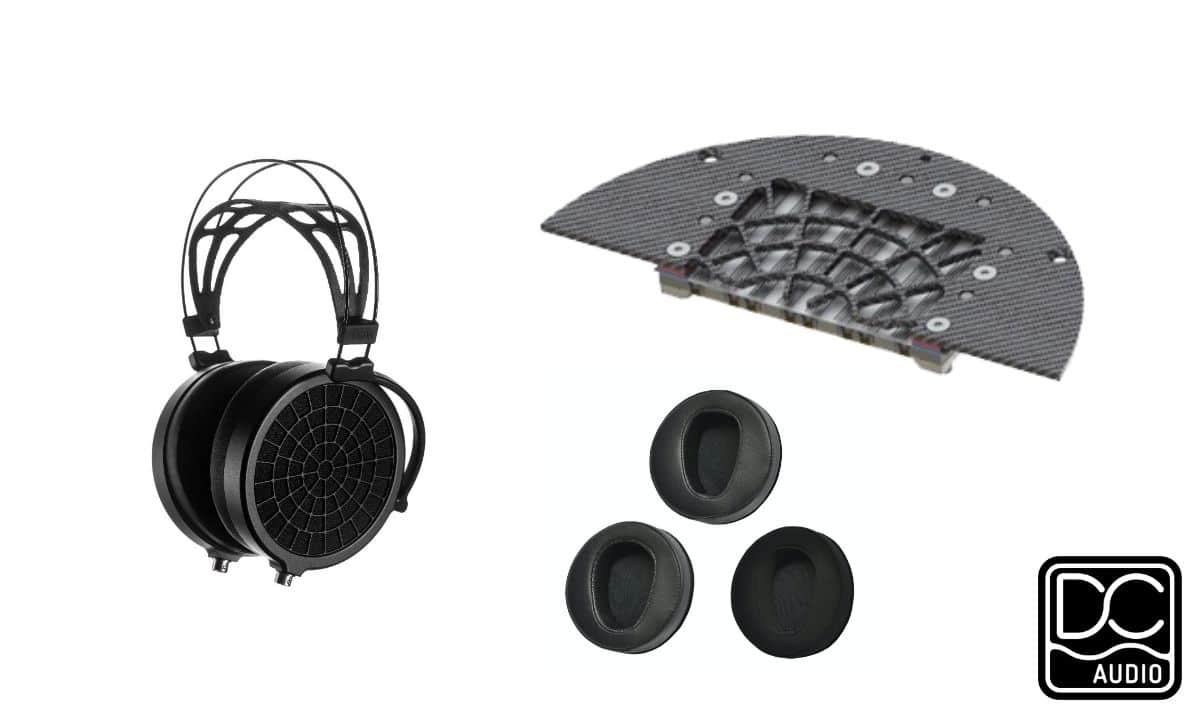 ETHER 2 system is the flagship planar-magnetic open-backed headphone from Dan Clark Audio. One of the lightest flagship headphones in the market, built entirely of titanium, aluminum, and carbon fiber, weighing in at only 290grams. This System has three different ear pads included, allowing the sound and fit to be customized, as each pad offers a unique sonic signatures.
Every Dan Clark Audio planar magnetic headphone is powered by a 100% proprietary driver. The Ether 2 diaphragm  is a 71mm x 45mm single-ended planar magnetic in a carbon fibre baffle, with second-generation Trueflow technology that improves airflow.
DCA Ether 2 System Review by Headfonics
Marcus from Headfonics reviewed the Ether 2 System at the end of 2020 and scored it top marks. The new Ether 2 System offers much more flexibility to modify the performance of the headphone to your liking. This headphone responds dramatically when switching pads, painting very different aural pictures that should cater to a much broader set of preferences than the stock pads alone.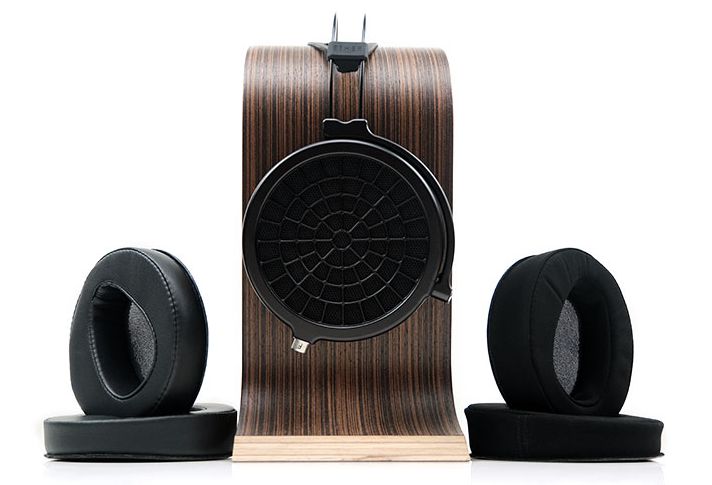 The review has tested the various options in depth. Whether you choose the standard perforated pads with synthetic leater, the additional non-perforated synthetic leather pads or the "vegan" suede pads, they have a different outcomes when it comes to sound. It also gives a quick tutorial on how to switch the pads.
"The change-up in the Ether 2 performance from the perforated pads is quite drastic for me. The first thing you will notice is the perception of depth and air and a generally more spacious soundstage" 
Read the complete detailed review on the Headfonics website. The new System Pads are a great "buy" for any existing Ether owners or potentially new owners.
Pricing/ Dealers
Dan Clark Audio Ether 2 System MSRP 2399 euro incl. VAT