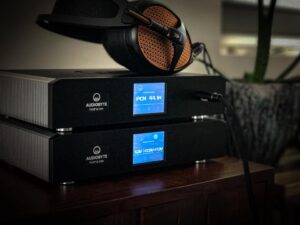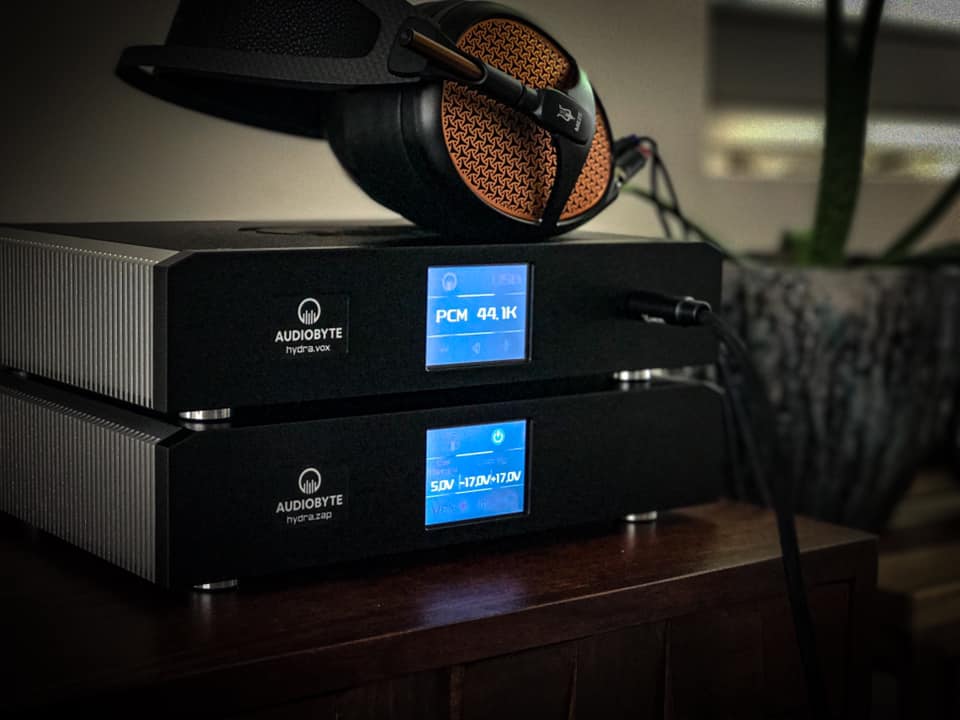 Dune Blue has acquired a prominent spot in the EU when it comes to the distribution of established headfi brands.  Our focus now is mainly on The Benelux and Scandinavia, but with dealers in Poland, France and the UK as well. Since the start of Dune Blue we have managed to expand our dealer network to 70 plus dealers in Europe.
Supporting dealers to the best of our ability is our goal. Having customers enjoying their purchase and listening to music for years to come will be the result of that.
Dune Blue was founded by Michael Wongso. Driven by music, passion, innovation and quality in personal audio, Dune Blue has gathered a great portfolio of unique brands that define personal audio. Building a relationship with manufacturers and dealers is the key priority in successful distribution for many years.