Introducing Auris Audio HA-2SF headphone amplifier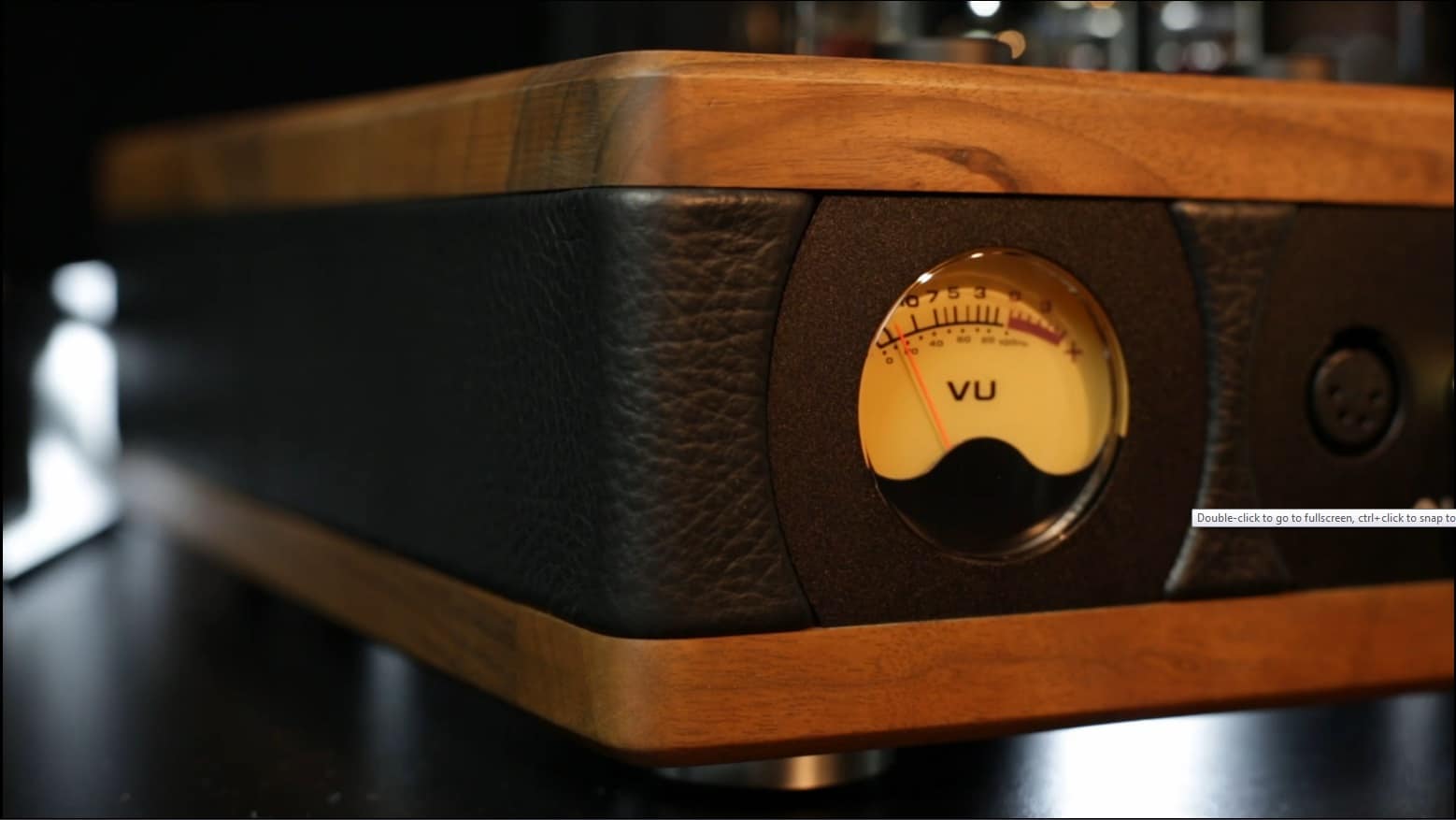 The HA-2SE was one of the best-selling devices from Auris Audio and had been a benchmark product for many years until production stopped end of 2019. The new Auris Audio HA-2SF will have a similar basis and price range but with a lot of improvements and additions compared to its predecessor. The new amplifier has a balanced input and 4-pin XLR headphone output, as well as the typical VU meters on the front. Using the latest innovative technology, selected premium components in designing this headphone amplifier, that can only guarantee an extraordinary experience.
On the front panel, you have the 4-pin XLR balanced output, and the 6.3 mm single ended headphone output, along with the two VU-meters, which will enhance your visual enjoyment. On the top of the unit you have the impedance selectors for the outputs, volume control and the input selector switch. The HA-2SF has 2 x RCA and 1 x XLR Balanced inputs on the back along with the pre-out option, which allows you to connect to all your music sources, as well as the possibility of using the HA-2SF as a pre-amp.
Design
The HA-2SF follows the distinctive design of all Auris amplifiers. With top and bottom wood plates sandwiching the leather wrapped high quality aluminum chassis shows a high level of detail and execution. The HA-2SF has an external power supply to eliminating any PSU noise from the main unit.
Specifications
Tubes:  ECC82 x 1 , ECC 99 x 4
Amplifier Configuration: Single Ended
Input Sensitivity: 1Vrms
Power output: max 2 W
Output Impedance: 32Ω – 600Ω
Analog Inputs: 3 x Lines ( 2 x RCA / 1x XLR )
Analog Outputs: 1 x 4-pin XLR / 6.3 mm Phono Jack
PRE Output: 1 x RCA
Dimensions: WxLxH (mm) 300 x 350 x 210
Weight: 9 kg
Power supply dimesions: WxLxH (mm) 144 x 204 x 74
Power suply weight: 3 kg
Pricing/ dealers
Auris Audio HA-2SF MSRP €2499