Campfire Audio Introduces New Earphones
Two new exciting IEM's have been added to the Campfire Audio lineup. They proudly introduce the Satsuma and Honeydew.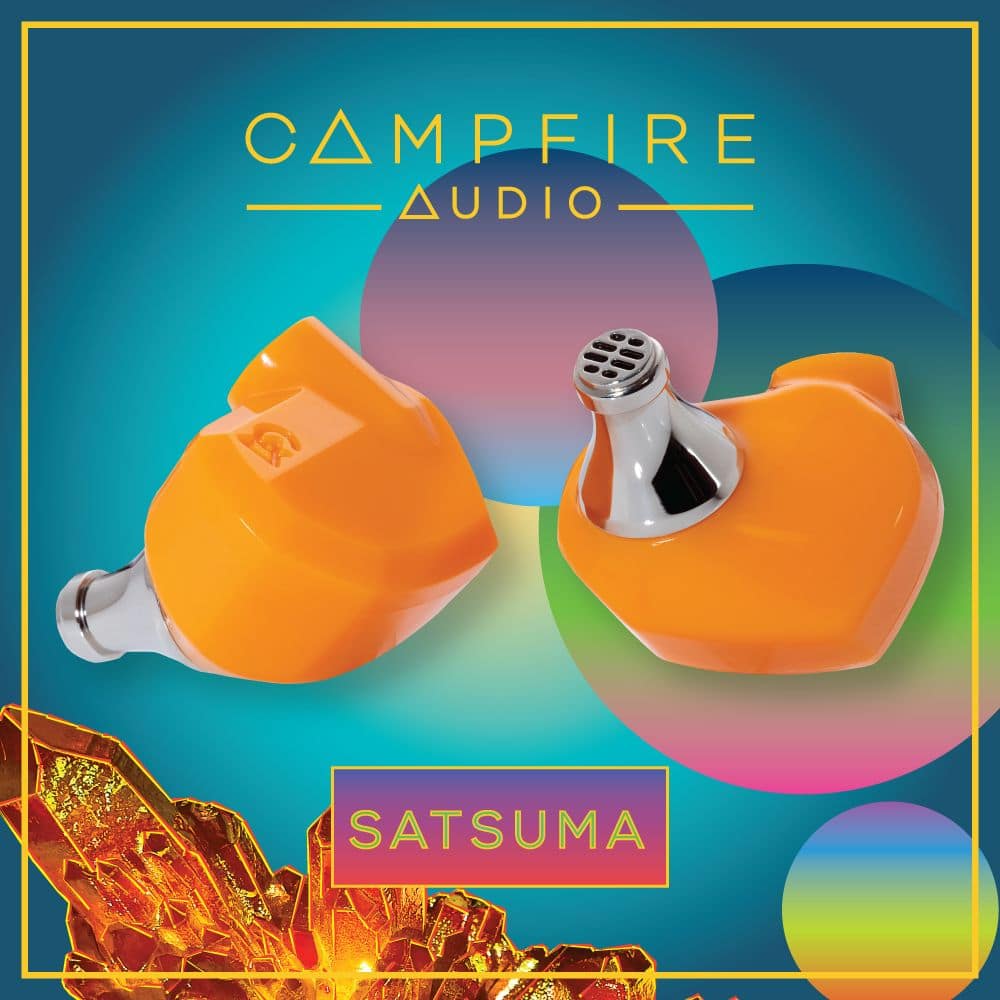 Satsuma is beautiful summer inspired earphone with a single full-range balanced armature driver. The T.A.E.C., tuned acoustics expansion chamber for the Satsuma is designed to boost the extension of high frequencies while keeping the top end smooth and very well articulated.  The balanced armature design is ported and adds just the right amount of impact to the bass, keeping it tight and focused in the mix. A balanced, but foremost naturel sound signature with its true performance presented in the midrange, where the music truly speaks.  The beautiful orange color of its compact body is designed for ultimate comfort.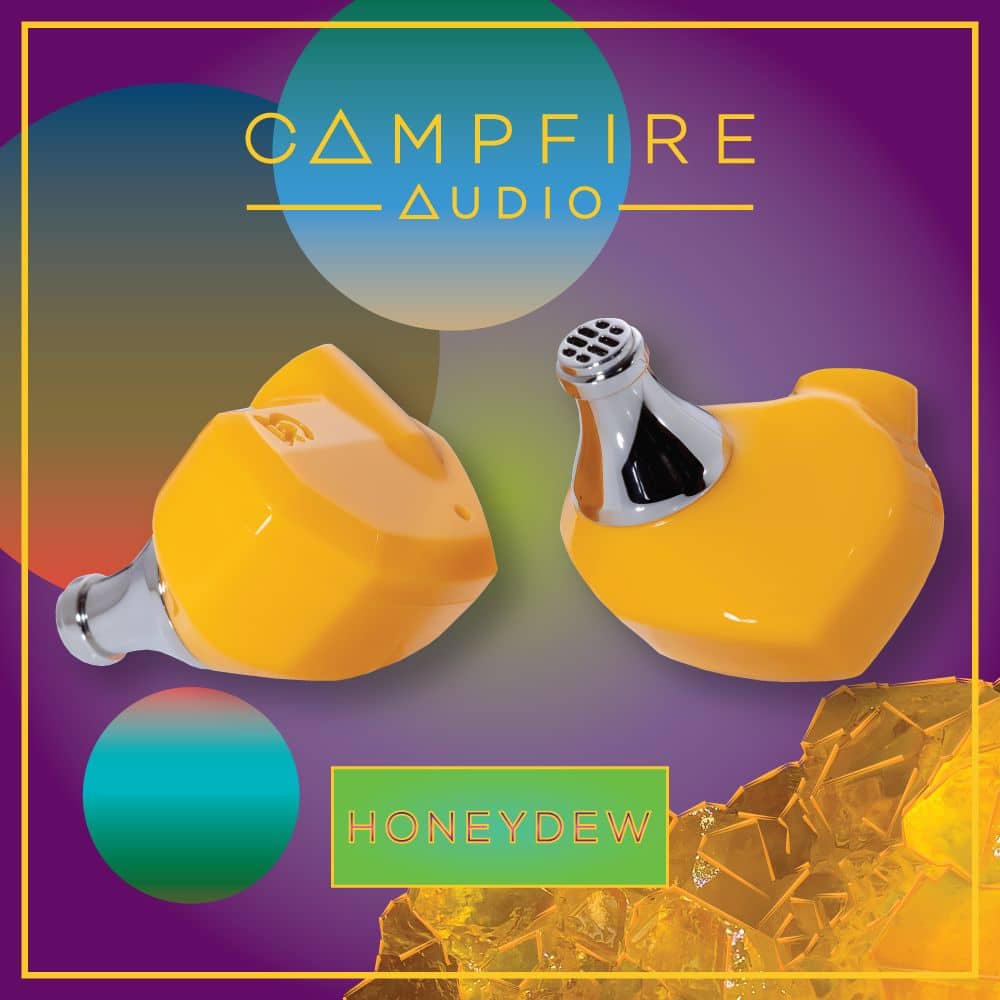 Honeydew utilizes a custom-built 10mm diaphragm single full range dynamic driver for a reference level bass response, without compromising the sonic performance of this IEM. The sound characteristics of Honeydew is a detailed, fast with exceptional clariy. The T.A.E.C. is designed to enhance the low-frequency performance for a natural sense of musical warmth with a punchy bass and an expansive sound stage. Listeners of modern pop, hip hop and EDM will truly love this new IEM.
Pricing/ Dealers
Campfire Audio Satsuma MSRP €219
Campfire Audio Honeydew MSRP €269