Campfire Audio Solaris 2020 Reviews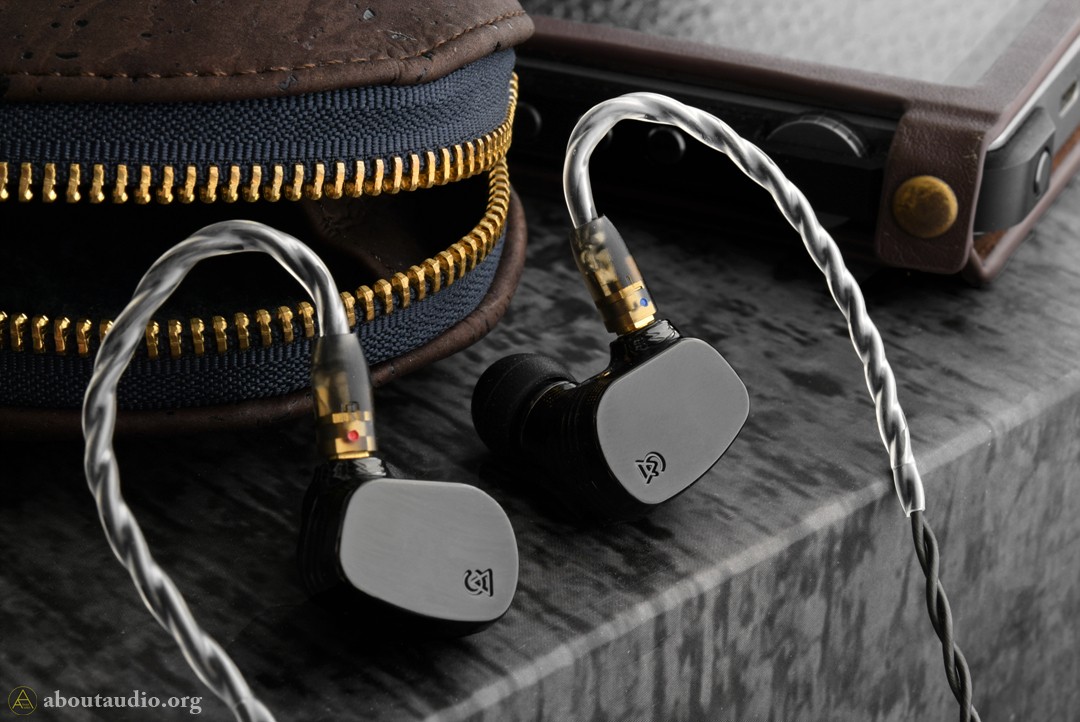 The new Campfire Audio Solaris 2020 was not a simple task to complete. A careful reconsideration of the original, but incorporating much of the new technologies from Campfire Audio. For the first time the new Solid-Body acoustic design was implemented, which gives much more control over the drivers and their acoustic fine print. Solaris is a hybrid design of balanced armature and dynamic drivers. It features 2 custom balanced armature drivers paired with our T.A.E.C for extended highs. A larger single rear-ported balanced armature driver provides rich delivery of mid frequencies and a tuned version of our 10mm A.D.L.C. dynamic driver, optimized with our Polarity Tuned Chamber.
Aboutaudio.org reviewed the original Solaris when it came out and he was so hooked the Solaris stayed with him. When the Solaris 2020 came out, he compared the new version to the original and came to some interesting findings. The end score is exactly what you can wish for in a reference IEM, with an average of 9.5 (out of 10) points for the Solaris 2020. The rich and moist texture, organic tonality, refined layerings and wide staging and the more comfortable and easier to handle Solaris really stood out. This makes an interesting review to read.
Stereoplay has done a review of the Solaris 2020 in the August edition of the magazine including measurements of this earphone. These clearly show that the 4-way configuration of the Campfire Audio Solaris 2020 has full range capabilities with great extension in the treble. The conclusion of the reviewer Stefan Schickedanz with 78 points and Excellent classification comes at no surprise. The review is available in PDF to download.
Pricing/ Dealers
Campfire Audio Solaris 2020 MSRP €1699