Dan Clark Audio Stealth – Closed-Back Headphone of the Year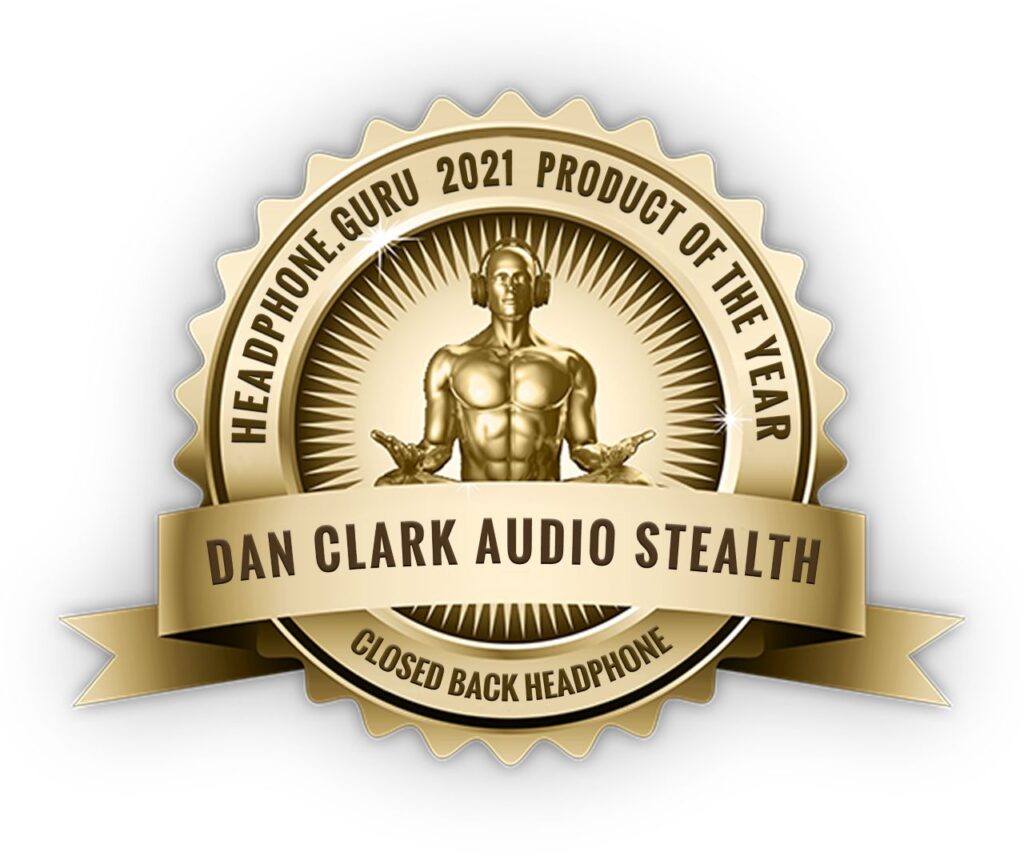 Headphone Guru  just announced their yearly awards for best headphones of the year. They have several categories and in the category best closed-back headphone the beautiful Stealth flagship closed-back headphone from Dan Clark Audio has won Closed-Back Headphone of the Year!
"The Stealth has balanced bass with exciting midrange and treble extension which also sounds like an open back headphone but is closed design and delivers a bold and exciting new sound. Congratulations to everyone who submitted their product for review in a challenging year and to Dan Clark, Andy Regan, and their team for bringing home the best design for 2021"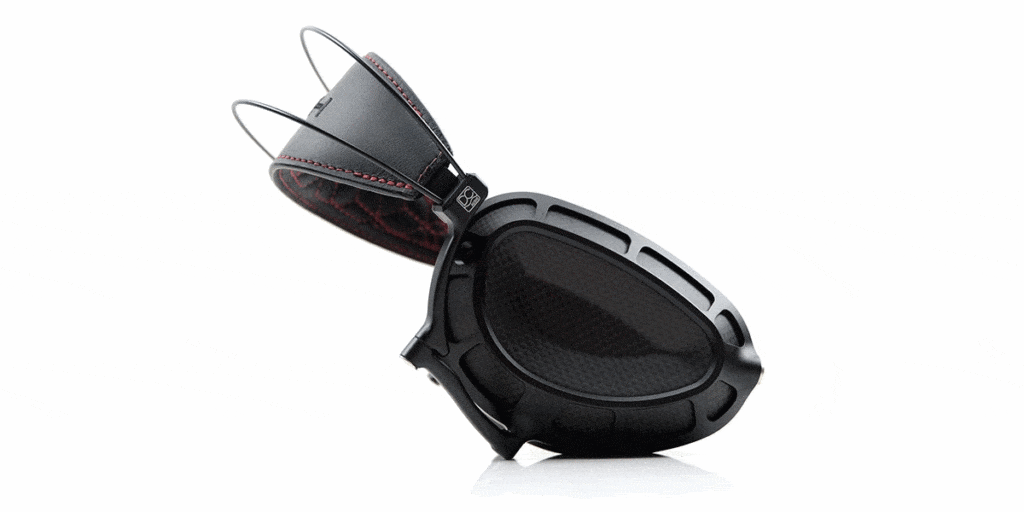 Dan Clark Audio AEON2 Noire – Budget Headphone of the Year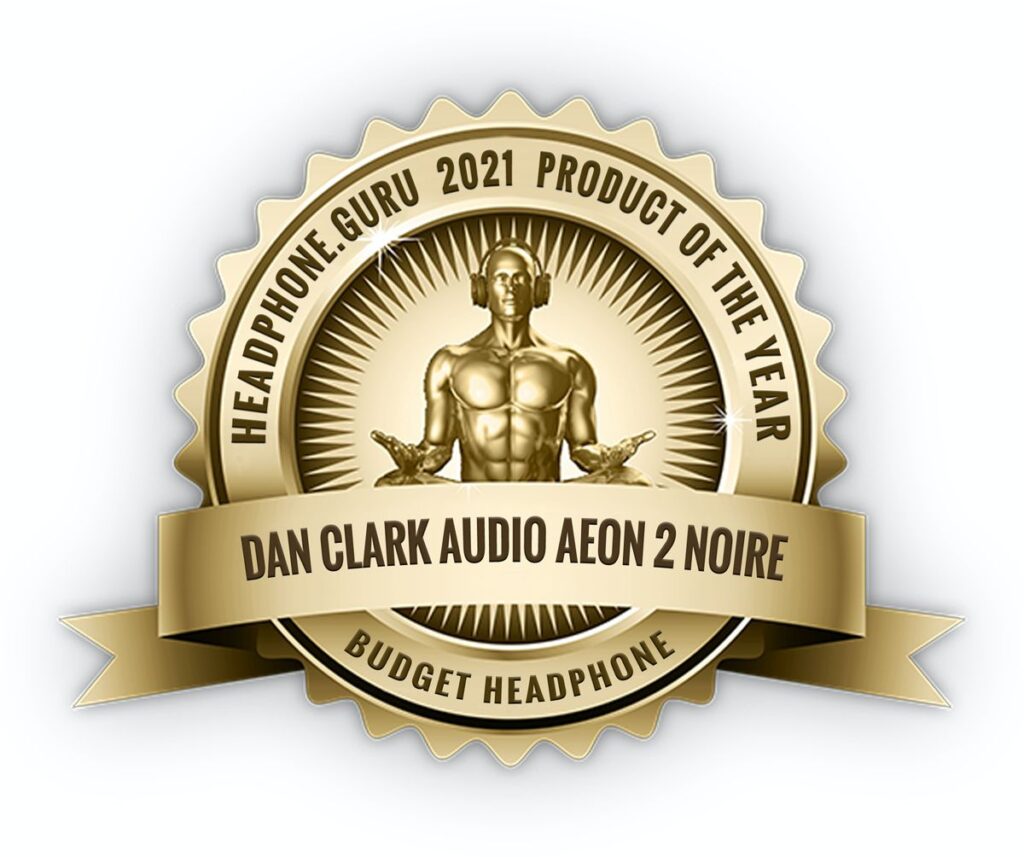 This is not the only Dan Clark Audio headphone that won a prestigious Headphone Guru award. In the category Best Budget Headphone Product of the Year, the Dan Clark Audio Aeon2 Noire won as well!
"What else can I say about these spectacular closed-back headphones by Dan Clark Audio? I absolutely loved them for their incredible design, portability, transparency and comfort! The all-black colour really makes them pop visually and after a few minutes, I found that they disappeared on my head thanks to their outstanding comfort. I found that these headphones worked with every genre that I threw at them; from classical to hard rock, these headphones excelled at everything I used them with."
Read all the winners of the Headphone Guru Awards on their website.
Dealers & Pricing
Dan Clark Audio Stealth MSRP €4799 incl VAT
Dan Clark Audio AEON2 Noire MSRP €1099 incl. VAT