Meze Elite wins Headphone Guru's Editors Choice Award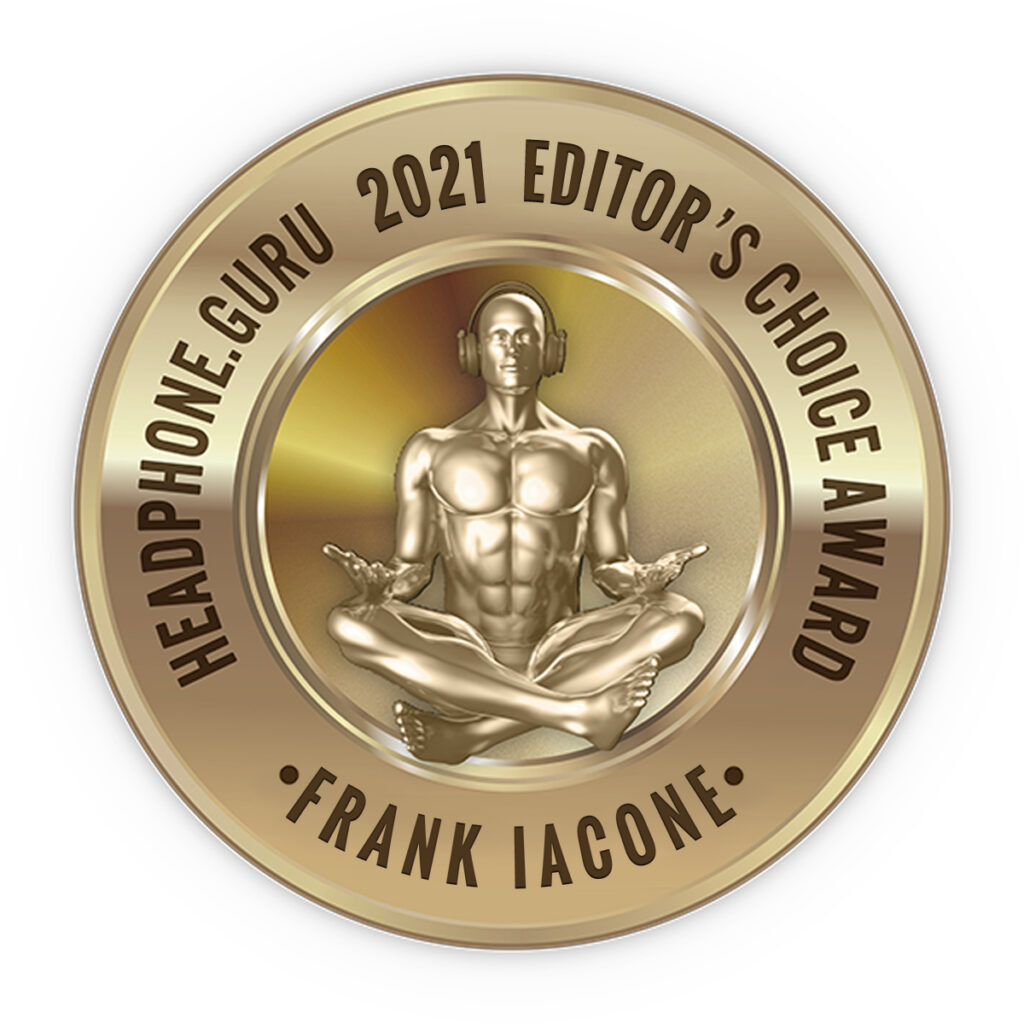 The Headphone Guru Awards for 2021 just came in and we are very proud that the Meze Audio Elite wins the Headphone Guru Editors Choice Award from Frank Iacone.
"Meze took home honors and in many ways changed listening with the multi-award-winning Empyrean. Elite was introduced with Rinaro tuned drives and minor changes that created a better midrange clarity and a new bass sound with texture and better low frequency. Accurate and fine-tuned with its removable pads and comfortable headband the Elite remains a good choice for extended listening sessions."
We are looking forward to the full review from Headphone Guru for the Elite. This multi-award winning headphone has been one of the best releases this year. All the awards are published on the Headphone Guru website.
Dealers & Pricing
Meze Audio Elite MSRP €4000 incl. VAT