Introduction Westone Audio & Etymotic
Westone Audio & Etymotic 
Dune Blue is proud to announce the start of the distribution of Westone Audio and Etymotic universal earphones. Both brands share the parent company Lucid Audio Company and have been pioneers in engineering and innovation of in-ear monitors since the start of the companies. Although they have the same owner, Westone Audio and Etymotic have a different approach to in-ears, which makes them both very interesting.
Westone Audio 
Westone Audio has been a leading name in the music industry for decades now. Westone Laboratories was established in Colorado USA in 1959 and focuses on earpieces for the hearing healthcare market, clinical and audiological supplies, hearing protection and of course universal and custom monitors for musicians.
Westone Audio designed and created balanced armature drivers about four decades ago for musicians who requested a walkman style earbud for on stage performance. In collaboration with artists such as Rush and Def Leapard, Westone Audio designed the first custom stage monitors in 1985. This creation has become a true milestone for musicians.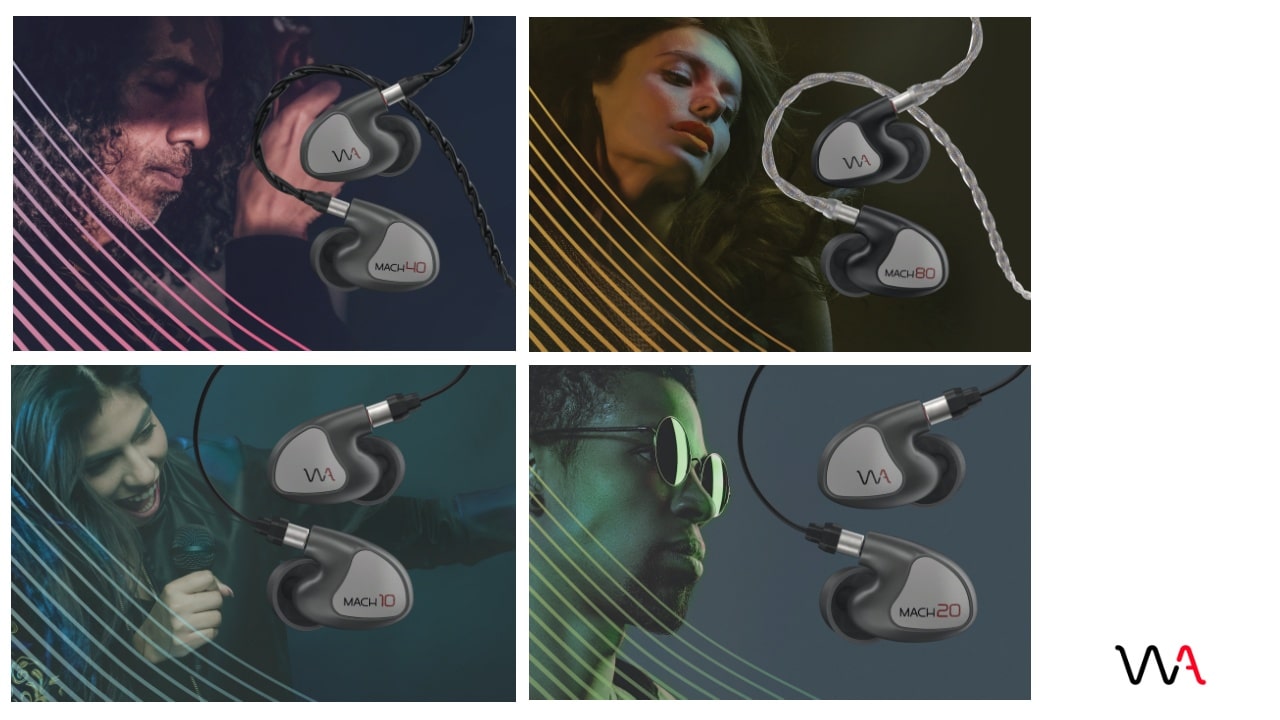 Etymotic
Etymotic was one of the pioneering companies that introduced earphones and in-ear monitors to the world, way back in the early 1980s. It still remains one of the brands that sets the bar for other brands and therefor leads the comparisons. Etymotic invented insert earphones in 1984. The first versions were used for diagnostic testing and precision auditory research (ER-1, 2, 3). Etymotic engineer, Steve Iseberg, produced the first noise-isolating high-fidelity in-ear earphone using balanced armature drivers, the ER-4 (1991), which became the basis of all subsequent earphones and in-ear monitors worldwide. Thus creating an entire category of consumer electronics and established these products as the gold standard for high definition earphones. The meaning of the word Etymotic is true to the ear.
As an innovator, Eymotic holds more than one hundred patents for relevant developments in the categories for insert earphones for audiometry and ABR, directional microphones, custom musicians earplugs, high-fidelity, noise-isolating earphones, and more
Distribution
Dune Blue is responsible for the distribution of the universal IEM's for Westone Audio & Etymotic in the BeNeLux and Scandinavia.