Shanling AE3 IEM review by Headfonia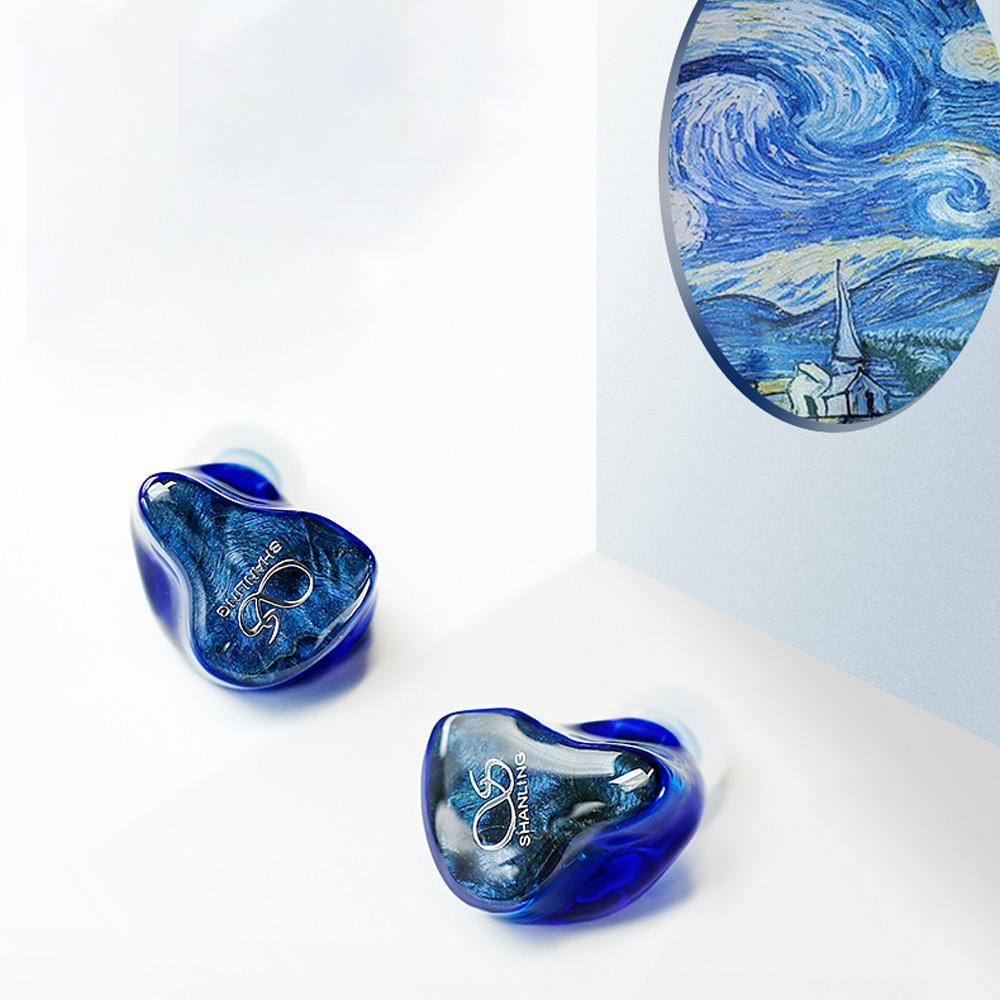 Shanling AE3 comes with a blueish faceplate, inspired by the famous artistic work Starry Starry Night by Vincent van Gogh. Made with solid wood base and dyed with fleur-de-lis blue, each item is absolutely unique.
Looking at the technical details of the Shanling AE3, thet adopt a 38D2 composite balanced armatures, designed by Shanling and Sonion. The acoustic structure of Acupass damper and vented driver provides a cleaner bass to deliver great bass response. Correct placement of the mid-driver  gives a smooth and natural vocal with great flexibility.
Headfonia is well know for their extensive headphone reviews and the review of the Shanling AE3 is no exception. Next to an elaborate technical description, the Shanling AE3 is connected with various amplifiers and DAC's to test how it sonical match is. One of the Headfonia's choices is the combination with the Earmen Eagle, which was also recently reviewed:
"The Eagle is my new '"to-go" DAC, one you just leave in your pocket to enjoy good sound, whenever you are. Plugged to my iPhone with the CCK, it gave the AE3 a new dimension on my daily commute. Great soundstage, epic lows, and more power than I'll ever need. If you were to pick one all-around combo, get this one"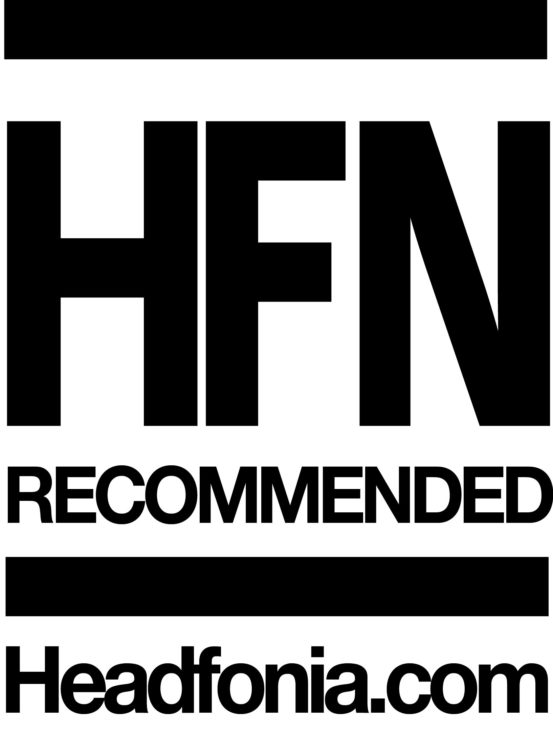 The conclusion of the review and the addition of the Shanling AE3 to the Recommended component list of Headfonia:
"The Shanling AE3 is a great IEM, in every way. Build quality is superb, comfort is excellent and, even if didn't expect much from them at first, I became immediately hooked the moment I put them in my ears. The AE3 sound and feel like a top-tier IEM – clean mids, sharp highs, deep bass – for a quarter of the price.
Up to date, this is one of the best three-driver / dual-way IEMs I ever encountered, for now. And what's even more surprising, is the fact that Shanling achieved this level of performance and production, at such a low price"