Introducing the new Flagship DAP: Shanling M9
Introducing the new Shanling M9 with some of the most impressive technology and specifications on the market.  Shanling is taking a big step forward in the Android platform, moving to a newer and more powerful Qualcomm Snapdragon 665 CPU and upgrading to Android 10. This will assure better performance and app compatibility for the foreseeable future. RAM was increased to 8GB for smoother multitasking and internal memory was upgraded to 256GB, to provide enough space for apps and their data.
M9 comes with a brand-new design, that makes it stand out among our older models and its rivals. It will also be Shanling's biggest portable player to date, featuring 6-inch 2K LCD screen. We are also adding smaller screen into the notch, which will be displaying basic information about volume, sampling or time.
Using the same interchangeable design of headphone modules from M8, M9 is good pairing for almost any headphones on the market. We even optimized its gain circuit to provide more power on both balanced and single ended outputs, for the most demanding full-size headphones. And at the same time, we managed to increase its battery life, up to 18hours of playback on single-ended.
The Shanling M9 will be available as a limited edition with the AKM AK4499 D/A converter.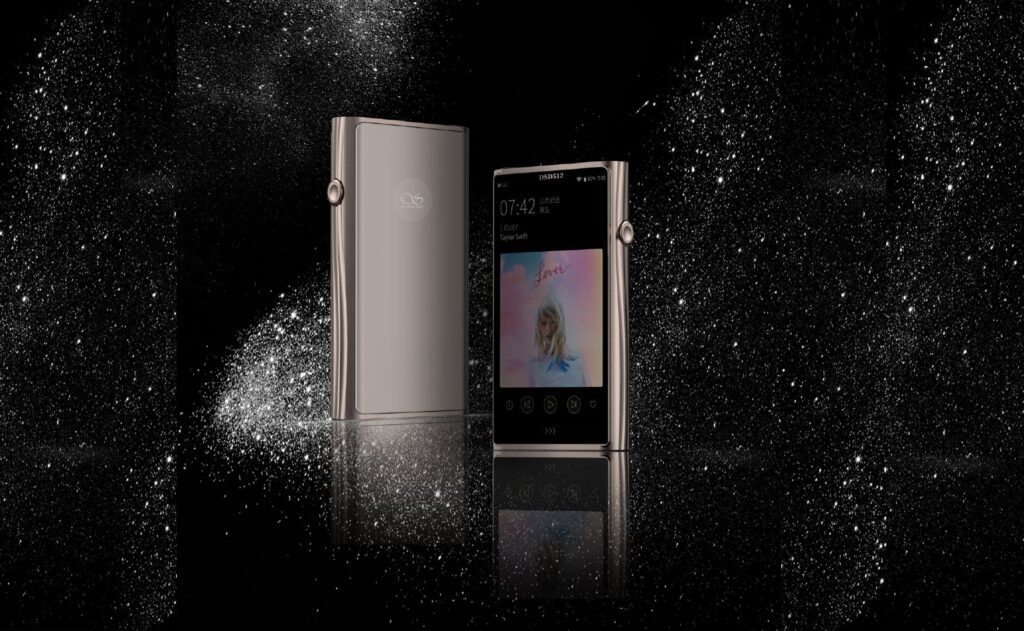 Specifications
Model : M9
Operating System : Android 10
DAC : Asahi Kasei AK4499
SoC : Qualcomm Snapdragon 665
RAM : 8 GB
ROM : 256 GB
Screen : 2K LCD Panel
Battery Capacity : 8350mAh
Battery Life : up to 18 Hours
Fast Charge : Yes 18W
Pricing & Dealers
Shanling M9 MSRP €2899 incl. VAT