Shanling New Products – Coming Soon
Shanling just introduced multiple new interesting products, that will be launched during the summer.
Introducing Shanling EM5 and EA5 Streamers
Both of these devices are built around the same digital player system, offering access to main streaming services, DLNA, Airplay, Bluetooth and local playback. All controlled through the touch screen on top of the device or via app on your phone or tablet.
Shanling EM5 is designed as a DAC/AMP for high-end headphones, with a range of different connectors, including balanced XLR and 4.4mm. It can also be used as a DAC and pre-amplifier when combined with a separate power amplifier or active speakers.
Shanling EA5 is working as an all-in-one streamer. While it lacks the balanced outputs and offers just a single ended headphone output, it adds in a full integrated amplifier, so it can be used directly to power your speaker system.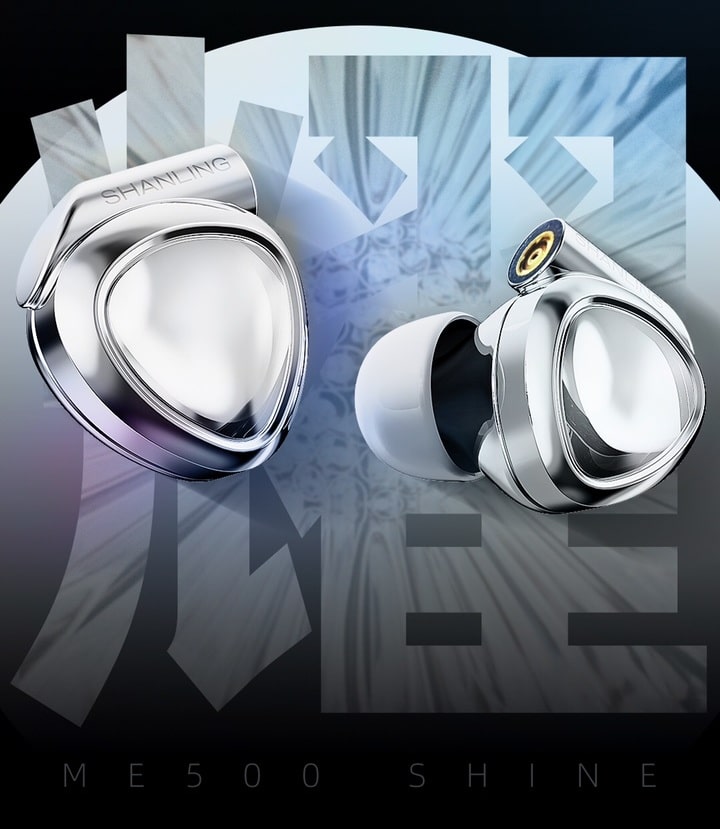 Shanling ME500 earphone
New generation of ME500 earphones coming soon:
– Triple driver design
– Newly designed 10mm Dynamic driver with nano coating and independent suspension
– 2 Knowles Balanced Armature drivers
– Single crystal copper cable
– Brass shell with improved shape
Shanling MTW200 earphones
– MTW200, new TWS earphones coming soon.
– MTW200 will be positioned lower than MTW300, serving as a replacement for MTW100.
Pricing/ Dealers
Pricing of new products t.b.a