Dan Clark Audio Aeon2 Noire Review
Another raving review for the Dan Clark Audio Aeon2 Noire, this time by Headfonics. In this article we introduced the Noire already and gave some background on the brand Dan Clark Audio and the products they have introduced in the past with this cool timeline, next to the amazing review from Headfonia.
Headfonics Review
This review again hits the mark as it was intended by Dan Clark. For the Noire DCA thoroughly reviewed the feedback from clients and made changes that just lift the performance of this already amazing closed-back headphone. Also note that there just aren't that many excellent closed-back planar headphones and this one from DCA just sounds amazing.
"The AEON 2 Noire should not be considered a small cosmetic tweak on the AEON 2 Closed. Far from it. This is a cleaner, more expansive sounding performance to contrast with the warmer, weighted, and more intimate delivery of the original"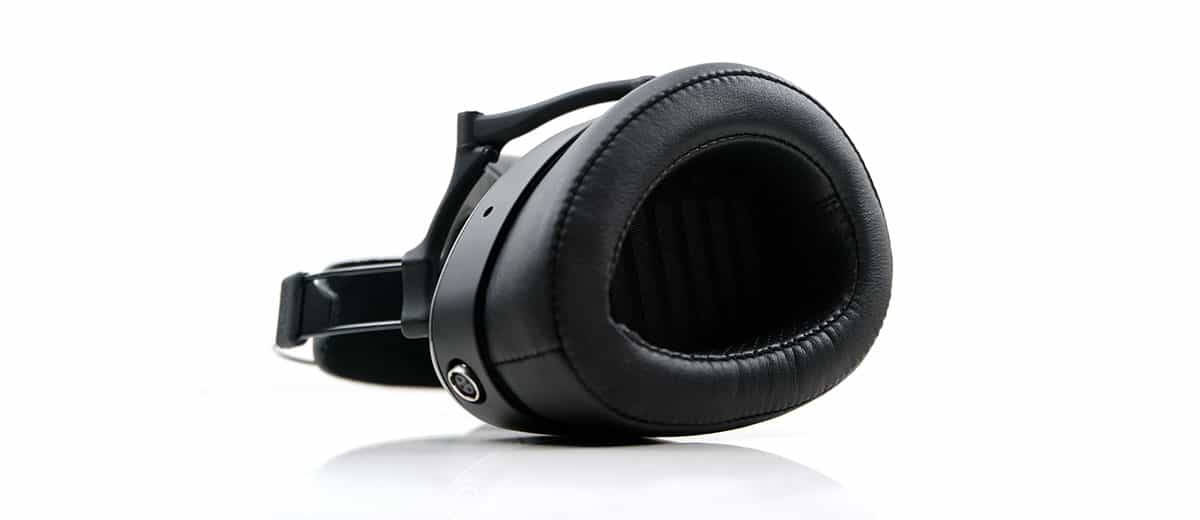 The Headfonics reviews never take any short-cuts, so a lot of background details, technology & design insights next to the sound performance. Marcus also describes the difference between the stock DUMMER cable (Distinctly Un-Magical) and the slightly more expensive VIVO cable that is optional. The review continues with pairing of various DAP's from HiBy, iBasso and FiiO and headphone amplifiers with a great rol for the Rupert Neve RNHP.
The review compares the Noire with the Aeon2 Open, the Audeze LCD-2 Closed-back and the HiFiMAN HE-R10D, which gives interesting views for all these closed-back headphones and where the emphasis lies with each different headphone. Also note the usability outdoors if this is something you will be thinking about in terms of usage.
A well deserved rating of 9 out of 10, this Headfonics review again is well worth reading
Pricing/ Dealers
Dan Clark Audio Aeon2 Noire MSRP €999 incl VAT (incl. DUMMER cable)