iEar Show 2021 – Demonstration Dune Blue
Thank you for visiting the Dune Blue room at the iEar Show 2021. On this page we will publish all the headphones, amplifiers and sources that were on demonstration in the room per brand.

Headphones: 
Meze Audio Elite – new flagship planar headphone €4000
Meze Audio Empyrean – open planar headphone €2999
Meze 99 Classics Walnut/ Gold or Walnut/ Silver €299
Meze 99 Neo €199
Cables: 
Meze Audio Empyrean PCUHD Silver upgrade cable starting from €349
Meze Audio 99 Silver upgrade cables starting from €119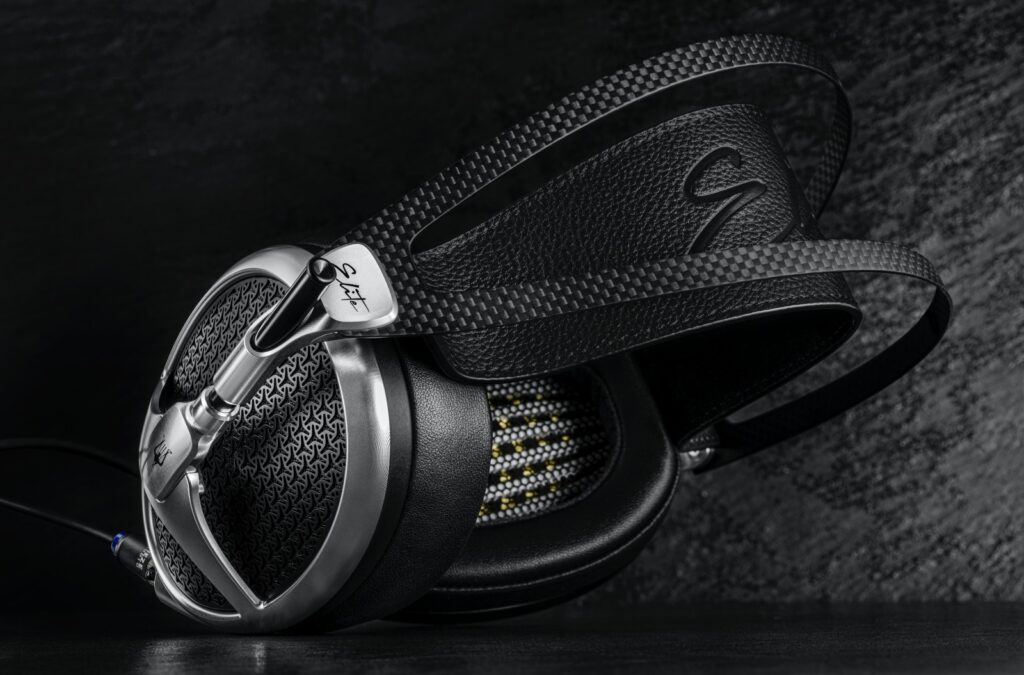 Planar Headphones:

Dan Clark Audio Stealth – new flagship closed-back planar headphone €4099
Dan Clark Audio AEON2 Noire – closed-back planar headphone €999
Electrostic Headphones:
Dan Clark Audio Voce €3599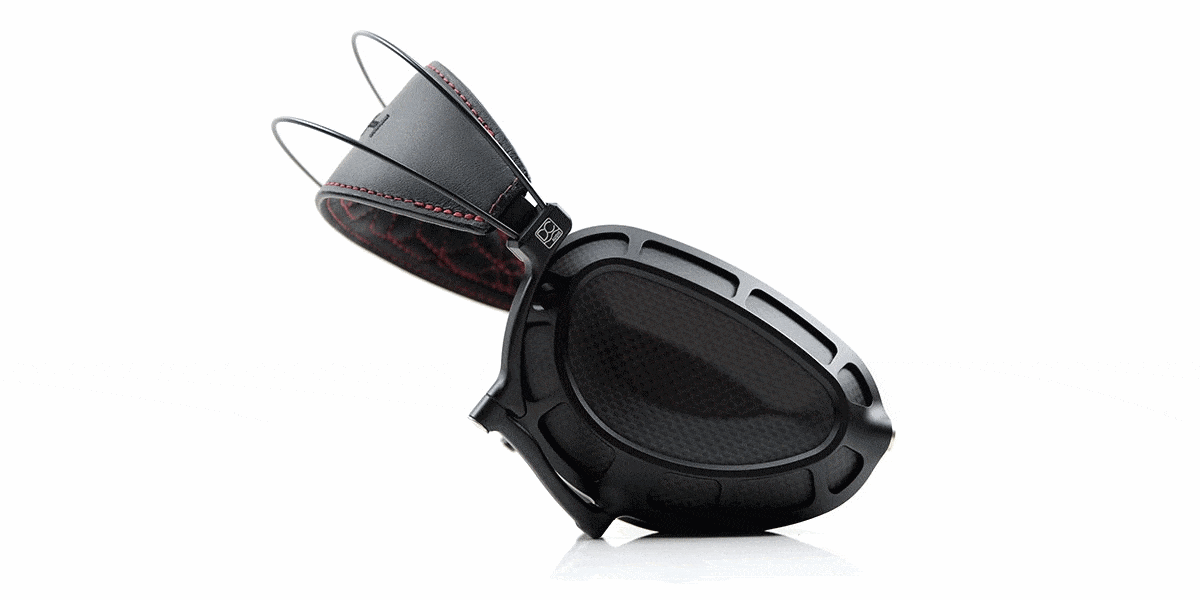 Electrostatic Headphones: 
HiFiMAN Shangri-La Sr €18000
HiFiMAN Shangri-La Jr €4473
Planar Headphones: 
HiFiMAN R10P Closed-back Planar Headphones €5500
HiFiMAN HE-1000SE Planar headphones €3499
HiFiMAN Arya Stealth Magnets planar Headphones €1599
HiFiMAN Ananda-BT Bluetooth planar Headphones €1199
HiFiMAN Ananda planar Headphones €799
HiFiMAN Sundara planar Headphones €349
HiFiMAN Deva planar Headphones €349
HiFiMAN HE400SE planar Headphones €169
Dynamic Headphones: 
HiFiMAN HE-R10D closed-back dynamic headphones €1349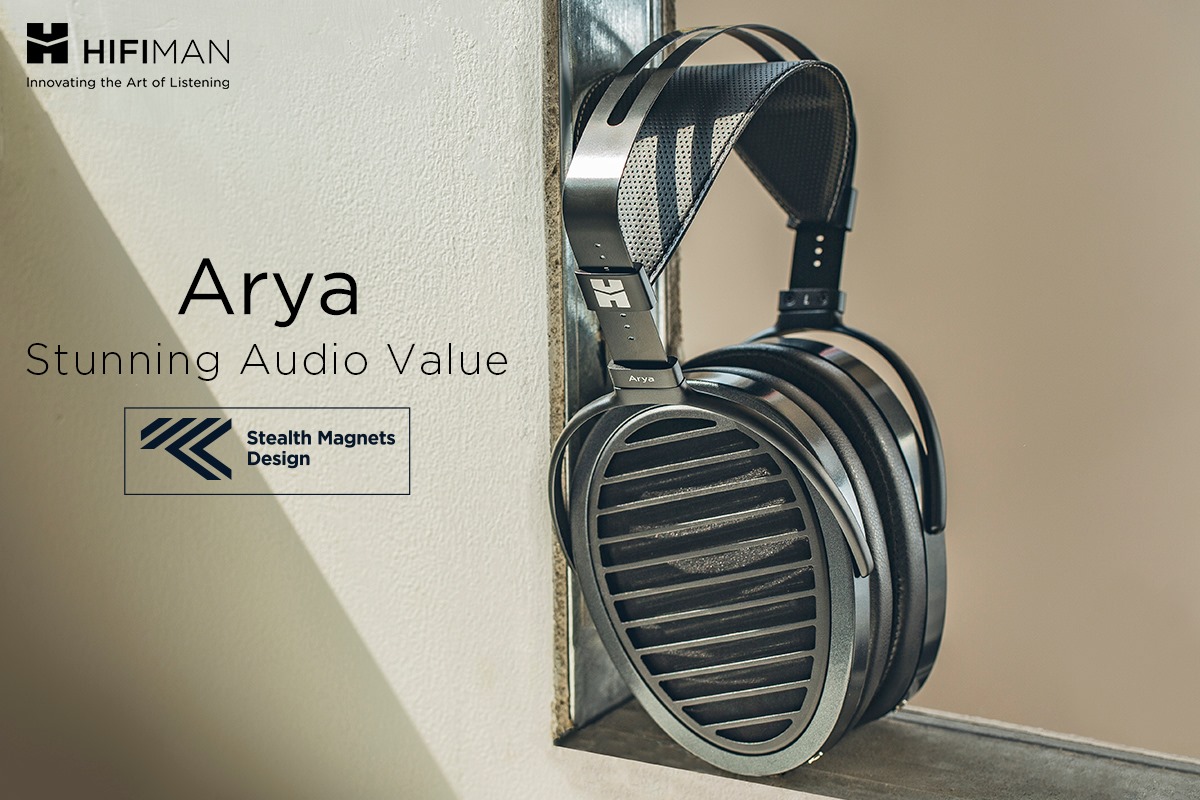 Planar Headphones: 
Final D8000 Pro Planar headphones €3999
Final D8000 Planar headphones €3499
In-ear Monitor: 
Final E5000 €249
Final A3000 €109,99
Final A4000 €129,99
Final B1 €699
Final B2 €299
Final B3 €499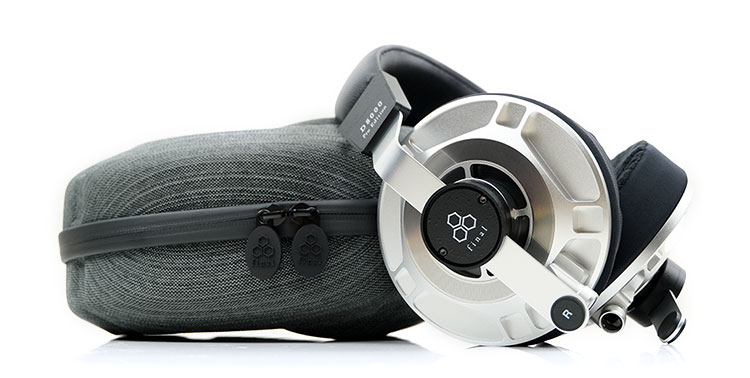 Violectric DHA V226 €1299
Violectric DHA V380² €2199
Violecric DHA V590² Pro €3699
Niimbus US5 Pro €5499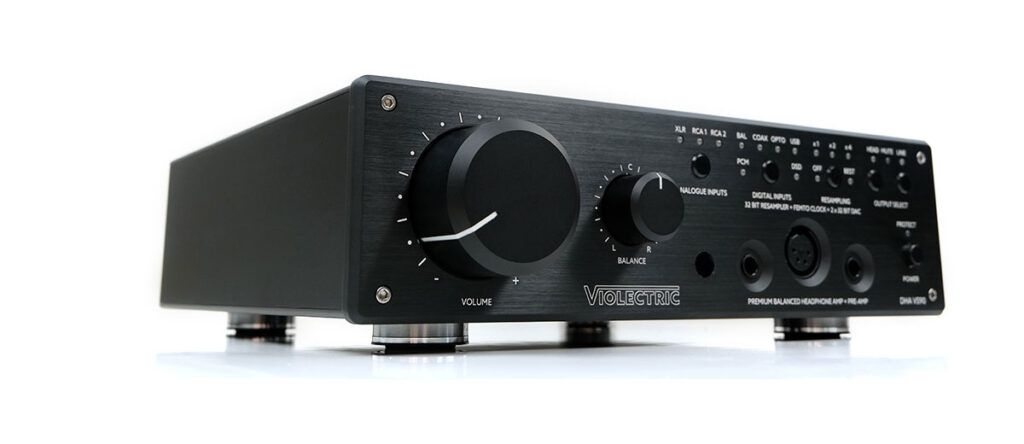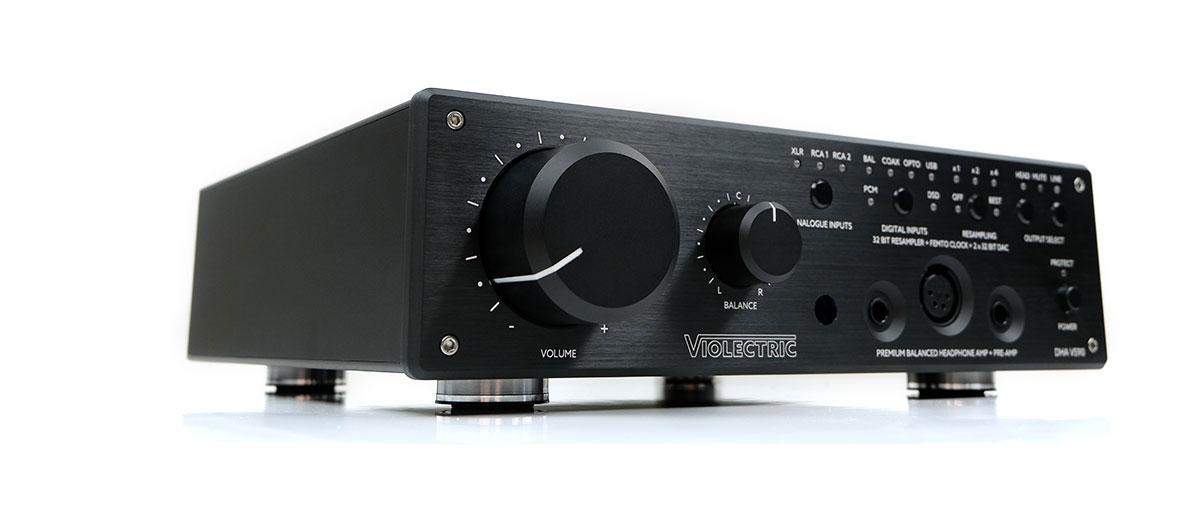 Viva Audio Egoista STX electrostatic headphone amplifier €13999
Rockna Wavelight €4899
Rockna Wavedream NET €8499
Burson Solist XP €1399
Burson Composer Performance €1399
Burson Conductor 3x Ref Balanced €2399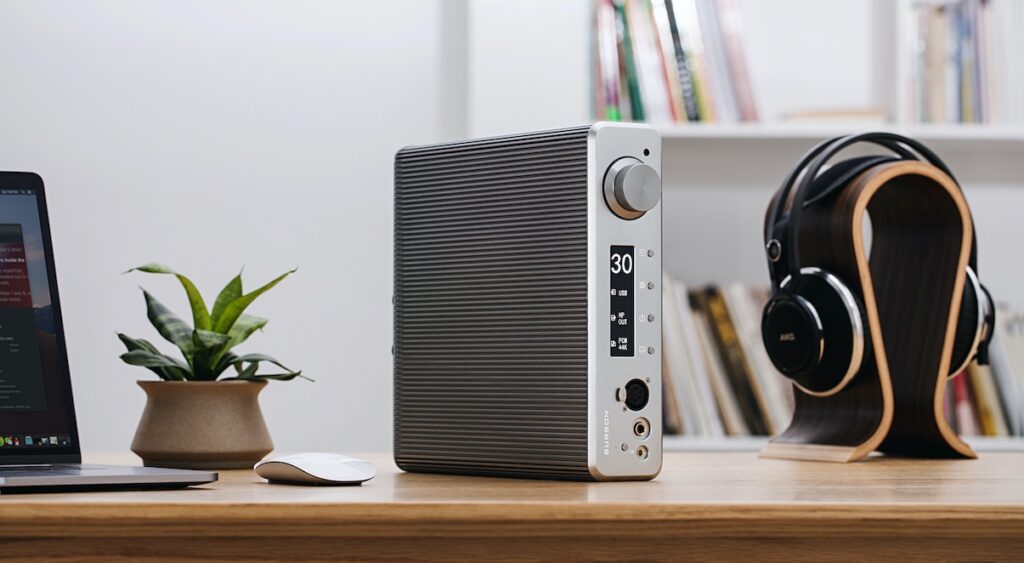 Fidelice Precision DAC/ Headphone amp €5600
Shanling M30 €3799
Lotoo PAW S2 portable DAC €279
Lotoo PAW6000 DAP €1299
Lotoo LPGT DAP €3099
Earmen Tradutto DAC €799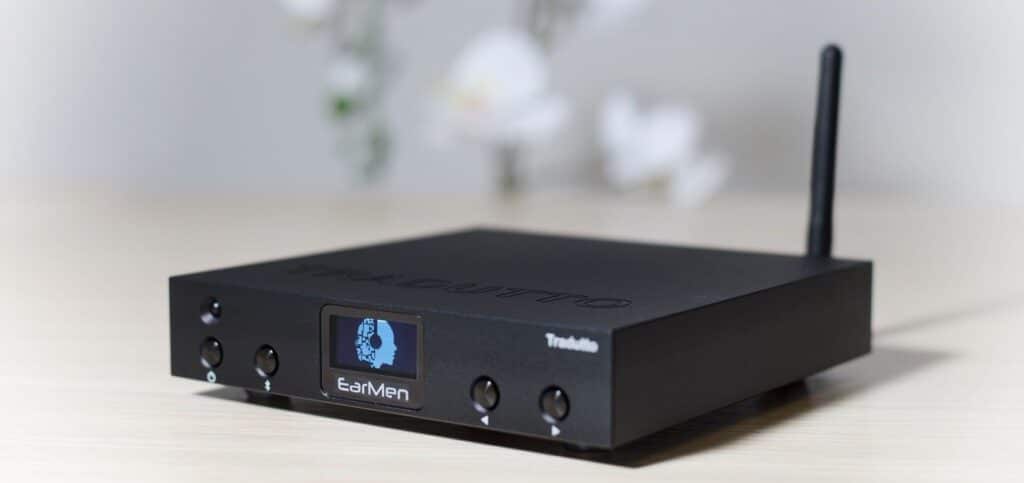 Feliks Audio
Feliks Audio Envy (prototype), MSRP estimate €6000

Zähl HM1
Zähl HM1 Reference headphone mixing amplifier price t.b.a
Reference Amplifier with unprecedented transparency and precision, attention to detail and massive power performance. Rich feature set for both high-end enthusiasts and professional users. Designed and manufactured in Germany. Available March 2022, availability limited to 50 pieces worldwide.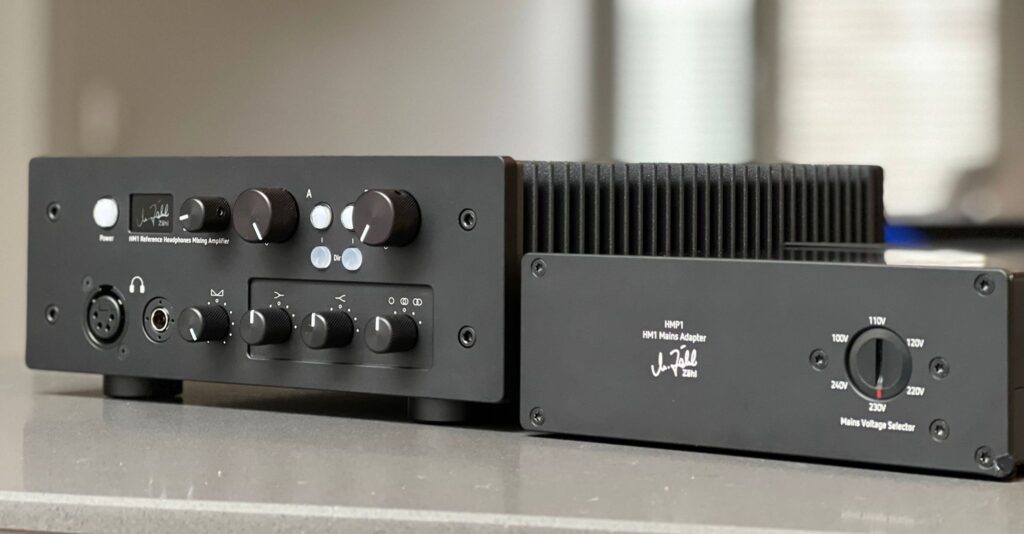 We would like to thank AudioQuest for the amazing cables that we have used in our room. The following cables were demonstrated:
AudioQuest Blizzard Powercord
AudioQuest HDMI Fire
AudioQuest Diamond USB
AudioQuest Niagara 1200