iEar Audio Show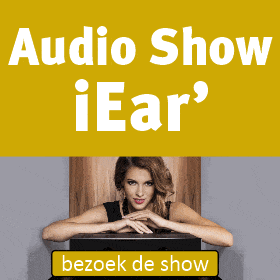 The 6th Edition of the iEar show is upon us, opening its doors on Saturday November 13th for 2 days filled with high-fidelity and music. This hifi event that started in 2015 and the past editions always have been hosted in the Willem II stadium in Tilburg. The dealer iEar, who organizes this event, has its roots in this city, although they also have a very nice store in Amsterdam. Dune Blue has been part of many editions of this show and is looking forward to present the coolest new products this year in room S3.
Special Guests
On Saturday Fried Reim, head engineer and owner of Lake People (Violectric, Niimbus and Lake People brands) will be available at the show for all your questions. Fried is truly a nice guy and very approachable for all your questions on Violectric, technologies and more.
New Products
Meze Audio Elite
In the spotlight will be the new Meze X Rinaro Elite flagship headphone. This wonderful headphone recently received already many rave reviews. Lieven from Headfonia was one of the first reviewers to publish a praising review with a Headfonia Recommendation for the Meze Audio Elite.
"Meze together with Rinaro built new drivers from the ground up, and that resulted in a more balanced, faster, more precise and cleaner sounding headphone. The clarity of the ELITE is really nice and it does complex and fast passages in a better way" 
Jamie Biesemans recently reviewed the Elite for Hifi.nl and did an amazing 5-star review of this new flagship from Meze X Rinaro. The review is in Dutch, but the conclusion is:
De originele Empyrean was al een ambitieuze poging van Meze Audio om een uniek vlaggenschip te water te laten. Met de Elite bewijst het Roemeense merk daar niet tevreden mee te zijn, en dat het nog verder kan groeien in het topsegment.
The Empyrean was already an ambitious goal of Meze Audio to make a unique flagship headphone. With the Elite the Romanian company proves that there is further growth possible. 
Meze Audio Elite MSRP €4000 incl VAT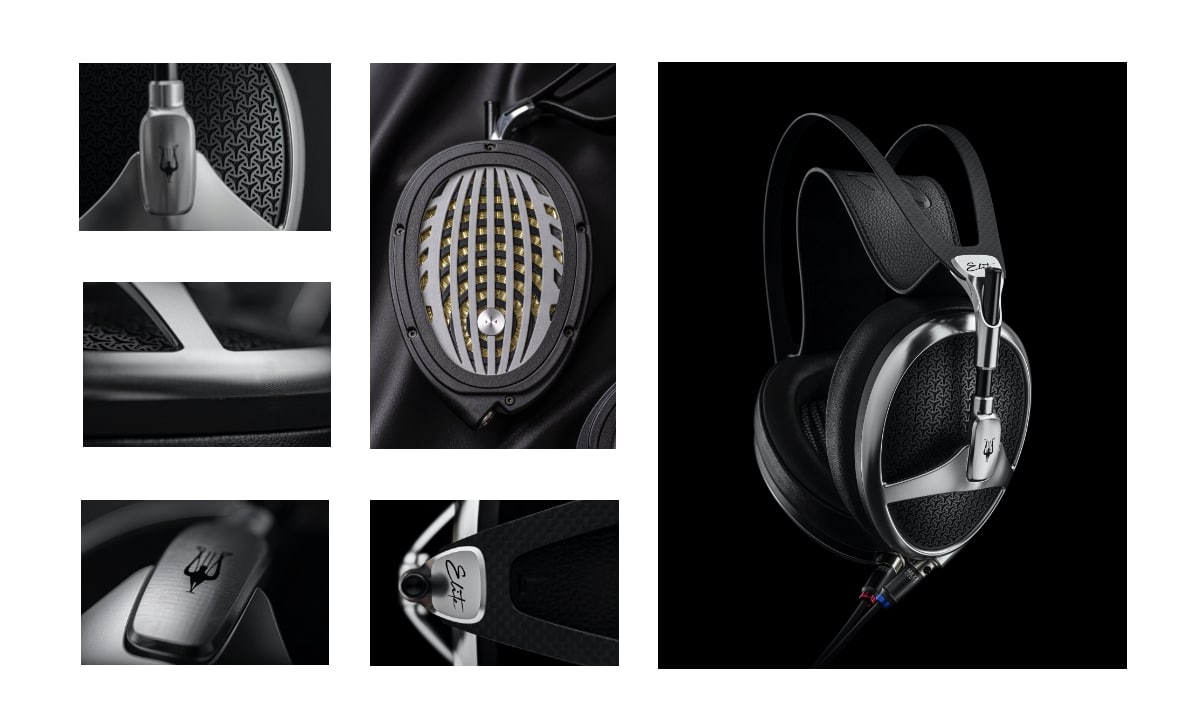 Violectric DHA V226 headphone amplifier, DAC, preamp 
Violectric will present their latest headfphone amplifier with DAC and built-in preamp at the iEar Show. This new entry level headphone amplifier does not take any shortcuts with a whopping 3,5W (into 100 Ohm) of power available from the 4 builtin powerful amps. The basis of the D/A converter is from Cirrus, type  CS43131 supports PCM signals up to 32 bits and 384 kHz sample rate as well as DSD up to 256. This DAC was also used in the populair V280 and V281 DAC, with an incredible dynamic range of 130 dB and THD as low as -115 dB.
Violectric DHA V226 MSRP €1299 incl VAT.
Dan Clark Audio Stealth 
Dan Clark's heritage started with the revolutionary Alpha Dog, back when the Dan Clark Audio brand was still Mr Speakers. Closed-back planar headphones have been a true specialisme for DCA and Dan Clark spent the last four years perfecting this technique for his new flagship Stealth. Mind you that Dan Clark focuses on proprietary technologies for his headphones and among the various new innovations in the Stealth, the Acoustic Metamaterial Tuning System (AMTS) is a true patent pending revolution. Read the full article on Stealth on our website. Again many rave reviews have already been published:
Marcus from Headfonics described it perfectly in his concluding thoughts: "The detail is very much there but it is delivered in a very natural manner that makes the Dan Clark Audio Stealth a very enjoyable listen. Given how hard it is to tune closed backs to get an accurate and pleasing tonal character that should be taken as a bit of a home run from the DCA team" 
Headphones.com Andrew Park had a similar epiphany:
"The Stealth has a tuning that allows your music to shine, rather than relying on any party tricks imparted by the equipment to catch your attention"
Dan Clark Audio Stealth MSRP €4149 incl VAT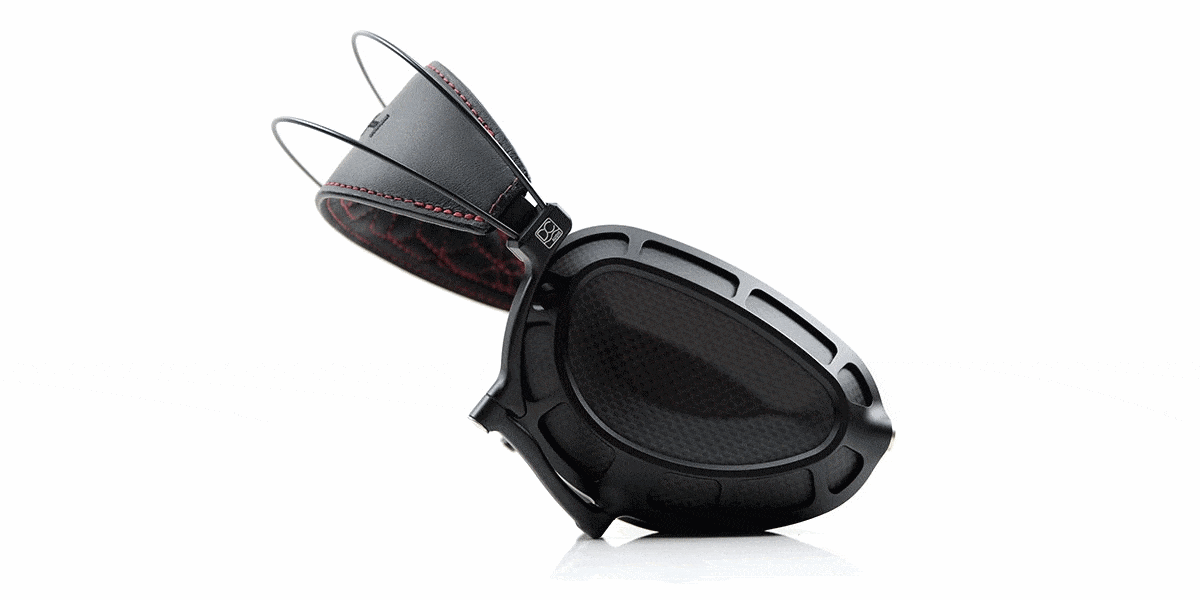 HiFiMAN new products 
Several exciting headphones will be on demonstration for the iEar Show 2021. We will be showcasing the Shangri-La Sr headphone on the Viva Audio STX headphone amplifier. This is one of those high-fidelity combinations that just keeps amazing us.  Next to this flagship in the reference series HiFiMAN R10P closed-back planar headphone will also join the stage. Based on the classic Sony MDR-10, this closed-back headphone already wowed quite a few people with its sonic performance.
The latest HiFiMAN Arya Stealth Edition and Deva Pro will also be on showcase, next to the other headphones that have become a standard in today's personal audio market. From the HE-400SE to Sundara and Ananda, all these headphones will be available to audition.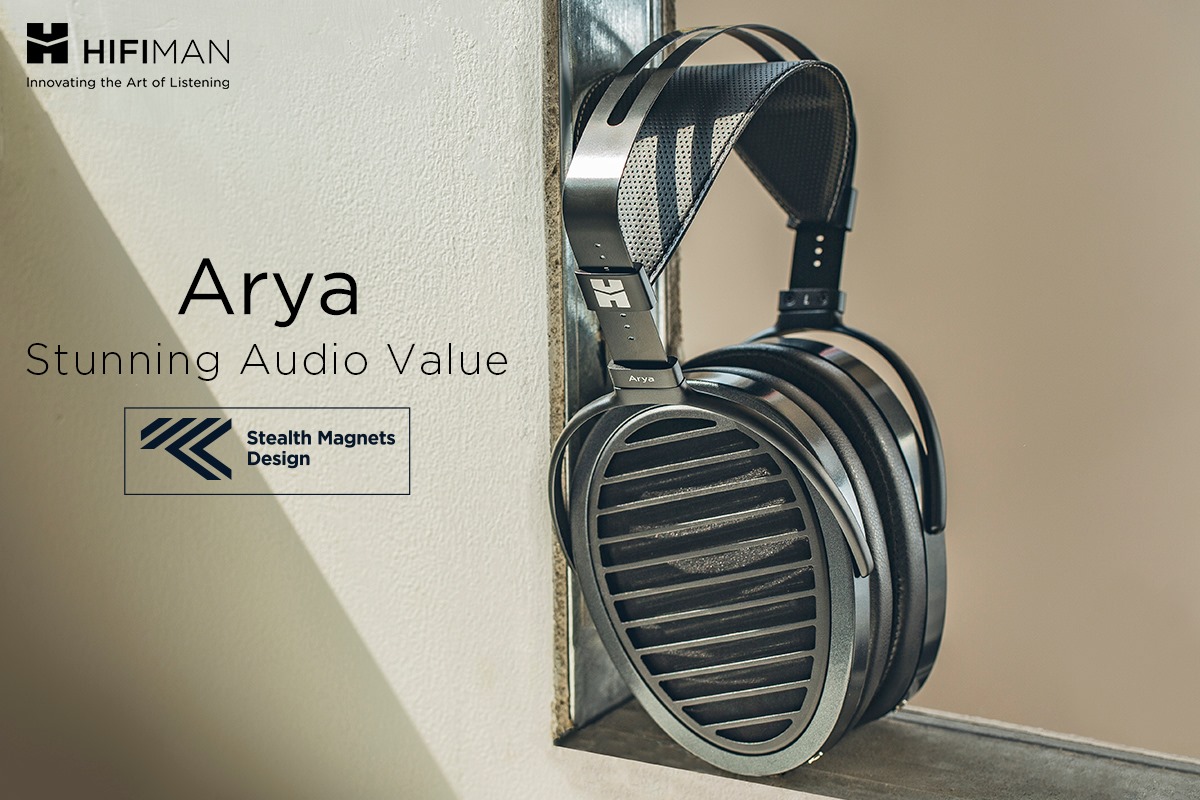 Final
Several IEM's will be on display and demonstration from Final Audio. The A3000 and A4000 are multi-award winners and remain to be very musical, budget friendly earphones for on the road and at home. We will be combining the Final IEM's with Violectric Chronos portable DAC and Lotoo DAP's.
Of course the Final Planar's D8000 and D8000 Pro will join the party as well. These amazing headphones remain to be a favorite, not just for music-lovers, but professionals worldwide as well.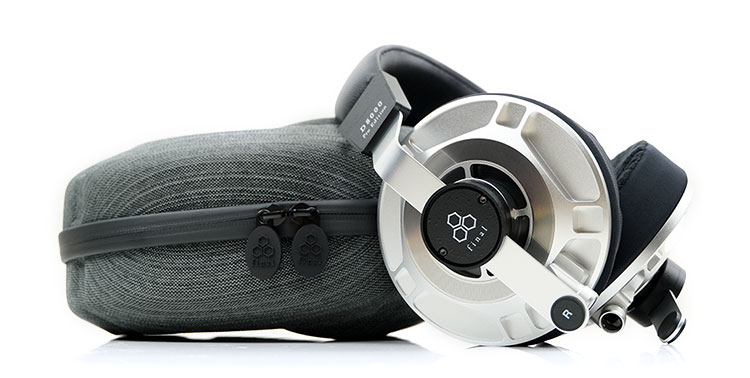 World Premiers
Several World Premiers will be available for demonstration for the very first time at the iEar 2021 show. Soon Meze Audio will present a new product to the world, Dune Blue is very proud to have this secret ready for audition at the iEar show. It will not be on display, but if your are interested just ask us from Dune Blue to listen to Meze's secret. A sneak preview is displayed here below….

This headphone amplifier has been under development for quite some time, but soon Feliks Audio will present their newest flagship. At the iEar show the latest prototype will be ready for an audition. Listening to the very first notes of music, it reveals why this will be a sonic statement.
The Violectric DHA V226 will also be presented for the very first time on a hifi-show. This entry level headphone amplifier with DAC has no need to look up to his bigger siblings. The small enclosure is like a swiss-army knife and stands true to the Violectric sonic heritage.
Earmen is bringing their new Tradutto DAC to the party and possibly more new prototypes in the tradition of Tradutto.