Lotoo Mjölnir – New High-end All-in-one Portable Audio System
Lotoo has demonstrated prototypes of the Mjölnir already at some head-fi shows around the world and these demonstration have wetted appetites of head-fiers globally. This groundbreaking all-in-one portable system was inspired by the legendary hammer of Thor from the Norse mythology. As an exciting leap from the hand-held DAPs as Lotoo ventures into the realm of desktop audio. This cutting-edge hybrid device elegantly combines sophistication and portability in a sleek, all-metal design, offering audiophiles a unique and exceptional audio experience. Limited to 600 pieces worldwide.
Product highlights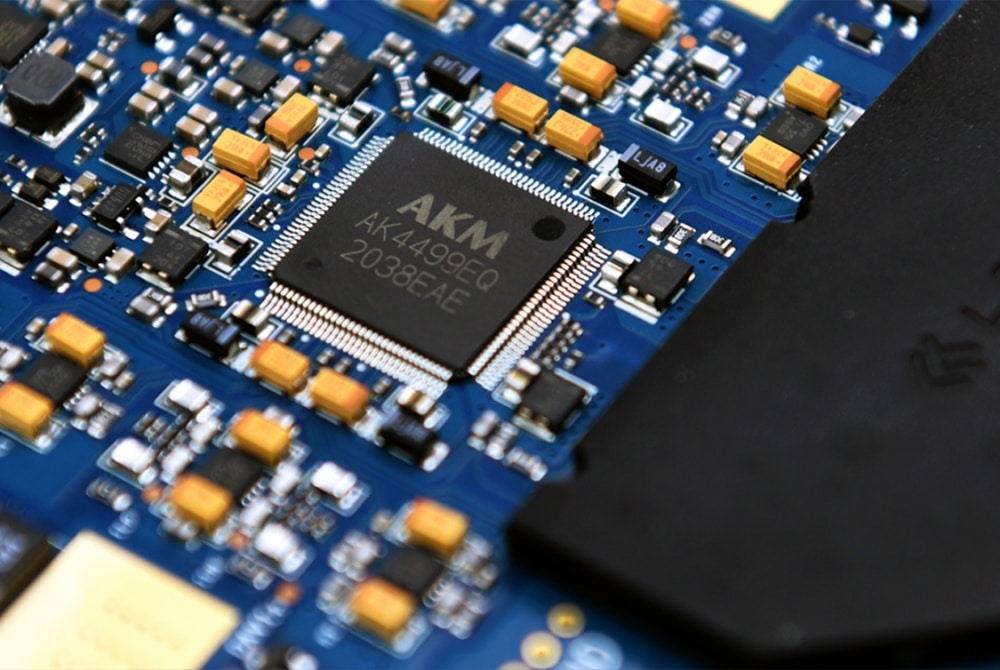 Within its compact design, Mjölnir achieves a 132dB signal-to-noise ratio, noise level below 0.8μV rms, and 134dB dynamic range on the foundation of 2.5W output power (per channel). Mjölnir features a fully separated multi-layer PCB circuit design, a multi-processor architecture, independent power supply and an independent 3mm thick locked-in shield. It fully unleashes the AK4499EQ's ultimate performance.
It exhibits effortless control for high-sensitivity earphones and high-impedance headphones. It offers 3.5mm unbalanced, 4.4mm balanced, 6.35mm unbalanced, and 4-pin XLR balanced ports to cater to a wide range of audio devices and ensure compatibility with various headphone options.
It also supports Wi-Fi streaming for Roon (currently undergoing certification), bidirectional Bluetooth connection, digital input for desktop devices, USB connection for computers and phones, digital output for AV amplifiers, digital output to DACs, balanced/unbalanced analogue output for active speakers, and output to amplifiers.
The three-axis toggle switch provides a better tactile feel and user experience, reducing errors in blind operation. The precise positioning knob ensures clear selection of output channels with distinct feedback. The volume control knob offers effortless operation and improved control capability.
The 97Wh energy from six "21700" cells provides a continuous and stable abundant power supply of 20V 3A internally. Playback time ranges from 8 to 15 hours (depending on gain, screen operation, headphone impedance, and other specific conditions).
Portability
A beautiful custom tailored leather carrying bag is accompanied by the purchase of the Mjölnir, providing convenience for transportation and protection during storage.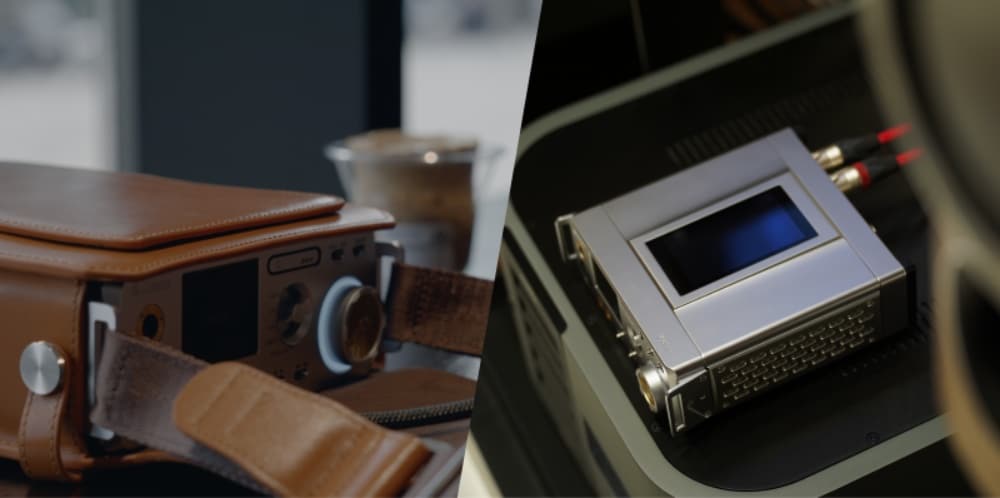 Introduction on Youtube
Pricing & Dealers
Lotoo Mjölnir MSRP €7799