Meze Empyrean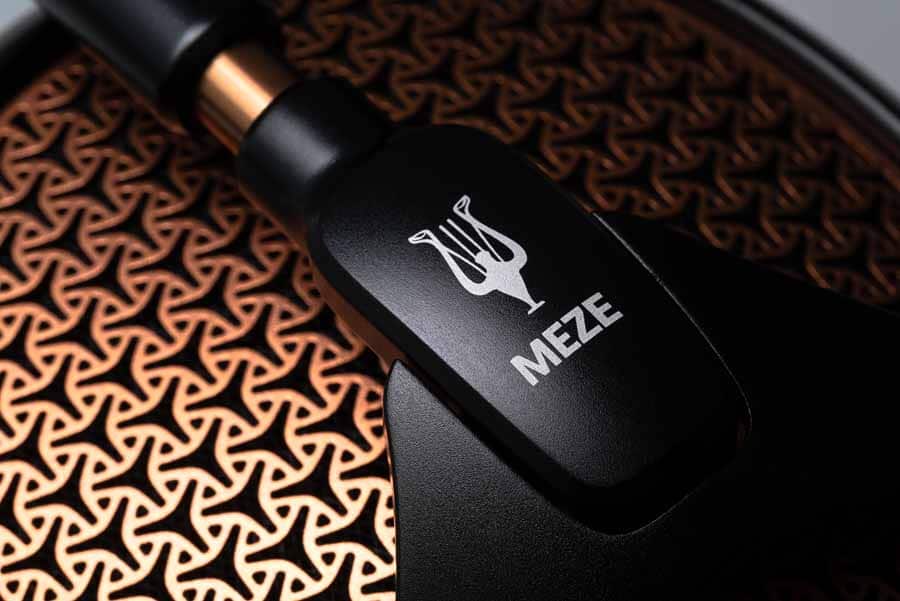 The Meze Audio Empyrean has received many well-deserved awards for its performance since this reference headphone was first released. Empyrean is the product of two passionate companies coming together to explore what is possible beyond their individual capabilities. The result is a no-compromise headphone embodying Meze's daring aesthetic and user-centered design approach and Rinaro's experience in research and development within the field of planar magnetics.
Rinaro, a progressive audio company, has at the heart of its technology an R&D team that has been at the forefront of planar magnetic development since the 1980's. What originally started as a state-funded initiative with a focus on innovation has now entered into a new chapter of audio progression with the opening of a cutting-edge industrial facility in Ukraine.
Hifi Pig Empyrean Review
Dan Worth of Hifi Pig just reviewed the Meze Empyrean with an excellent score. He finds them beautifully crafted when first unboxing the Black Copper Empyrean's from its box.
"The construction of these headphones is stunning. A premium non-padded head strap is ultra-comfortable and is a snug fit with the carbon fibre tension frame"
After the running in period, Dan listens to these headphones extensively with the supplied cable, but als the premium silver balanced upgrade cable.
"Going balanced with the Empyreans lifts the performance. How much this is down to the topology of the amplifier in question or the headphones themselves I couldn't comment. However, in my experience all headphones I've tried which have balanced options change slightly when being fed a balanced signal. In the case of the Empyreans, they seem to have a lower noise floor and in turn more separation and are slightly more open sounding. Timing seems slightly better and there is a stricter tolerance on image placement. The sound is a little tighter and lower end details come through stronger, removing a fraction of roundness from the bass" 
You can find the full review on the Hifi Pig website.
Pricing/ Dealers
Meze Empyrean MSRP €2999 incl. VAT