Shanling M6 21
In October 2020 a disastrous fire broke out at AKM's factory in Japan, with a significant impact on availability of AKM DAC chips. Although Shanling had sufficient DAC's on stock, they new that at some point they would have to switch to a different supplier. The Shanling M6 21 is the first digital audio player to undergo this change as we have announced previously in this news item.
Headfonia Review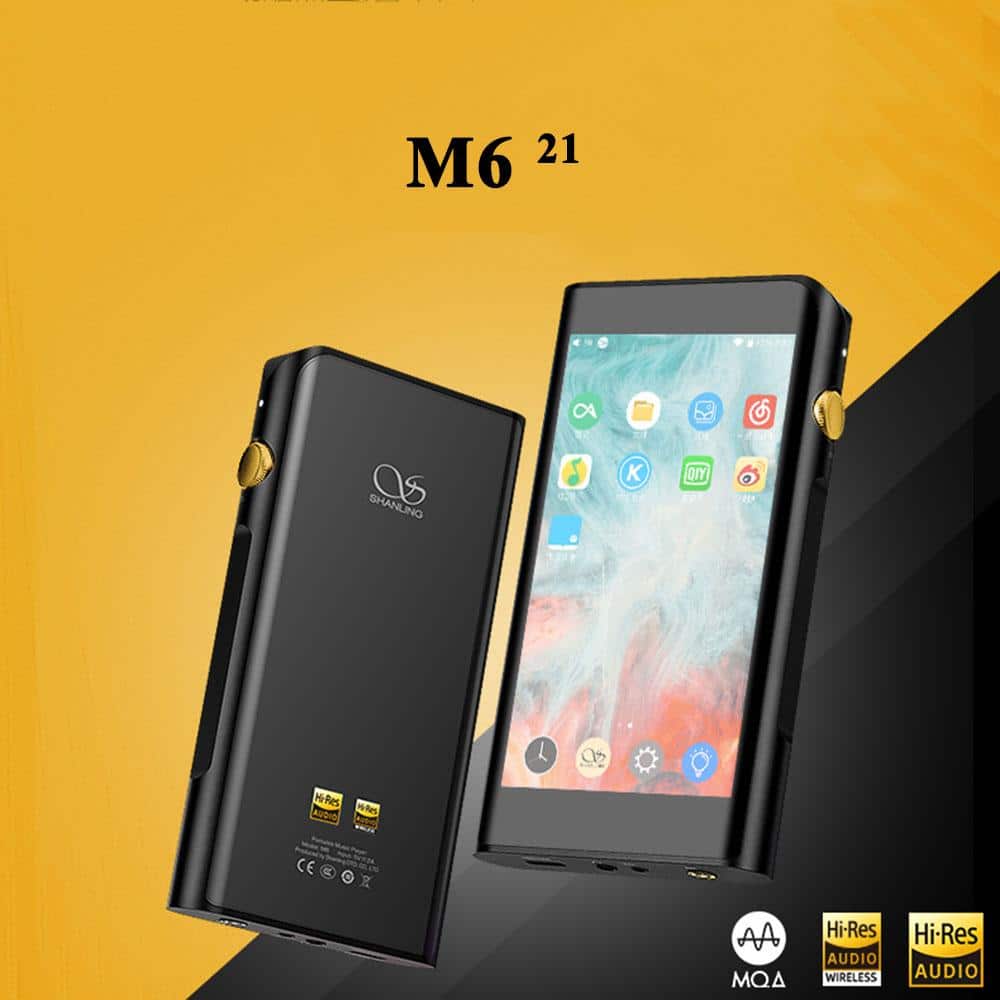 Not a lot of surprises when you look at the physicality's of this player, it remains exactly the same as its predecessors, but on the inside much has been changed. The new M6 21 features a pair of ESS Sabre ES9038Q2M DAC's. The complete amplifier circuit had to be adapted to fit this new DAC architecture. MQA support has been added to the M6 21. Headfonia just reviewed this brand new digital audio player and the review of the sound/ performance is the most interesting part.
"But, obviously, the biggest difference came from the dynamic range. ESS has always been the king of DNR with its SABRE series, and the M6 21 is there to prove it once more. Same track, same volume, same level of gain (high), and same headphone, the new M6 completely takes over the old one. Lows are getting deeper while highs reach new heights, and the more your ask from the player, the better it gets………Layering is razor-sharp and the sound stage pinpoints accurate. Head to head, the M6 21 surpass the first M6 once more, especially when you use big headphones like the Audeze or cans like Meze Empyrean"
We love reviews where the music is cited and you can relate directly with the new found inspiration. Nanotechnos has listened to all the iterations of the M6, so a solid background is in place. Giving it his thumbs up with the following quote:
"For the third time, the brand earned my recommendation, as THE best mid-range DAP of the moment. Same classy design, updated software for better reliability and better sound performances, that gives a very balanced experience overall"
Read the full review at Headfonia, including a solid overview of Shanling.
Pricing/ Dealers
Shanling M6 21 MSRP t.b.a