ALO Audio Pilot – A New Portable USB-DAC
ALO audio's Pilot is an exciting new portable USB-C DAC. Housing the terrific sounding ESS Sabre 9281cPro in a compact enclosure design. Pilot supports a full range of high fidelity formats, PCM up to 384 kHz, DSD up to DSD128, and MQA support, putting the ever expanding universe of high fidelity streaming options all within reach.
Pilot delivers some serious hi-fi in a compact portable form and is operated by the beautiful ESS Sabre 9281c Pro DAC. The ALO Audio Pilot comes with an USB-C to Lightning adapter. Just add it to your portable kit and you've got a whole new host of hi-fi experiences open to you. Designed to work without cumbersome plug-ins, it makes portable hi-fi easy and that's something anyone can appreciate.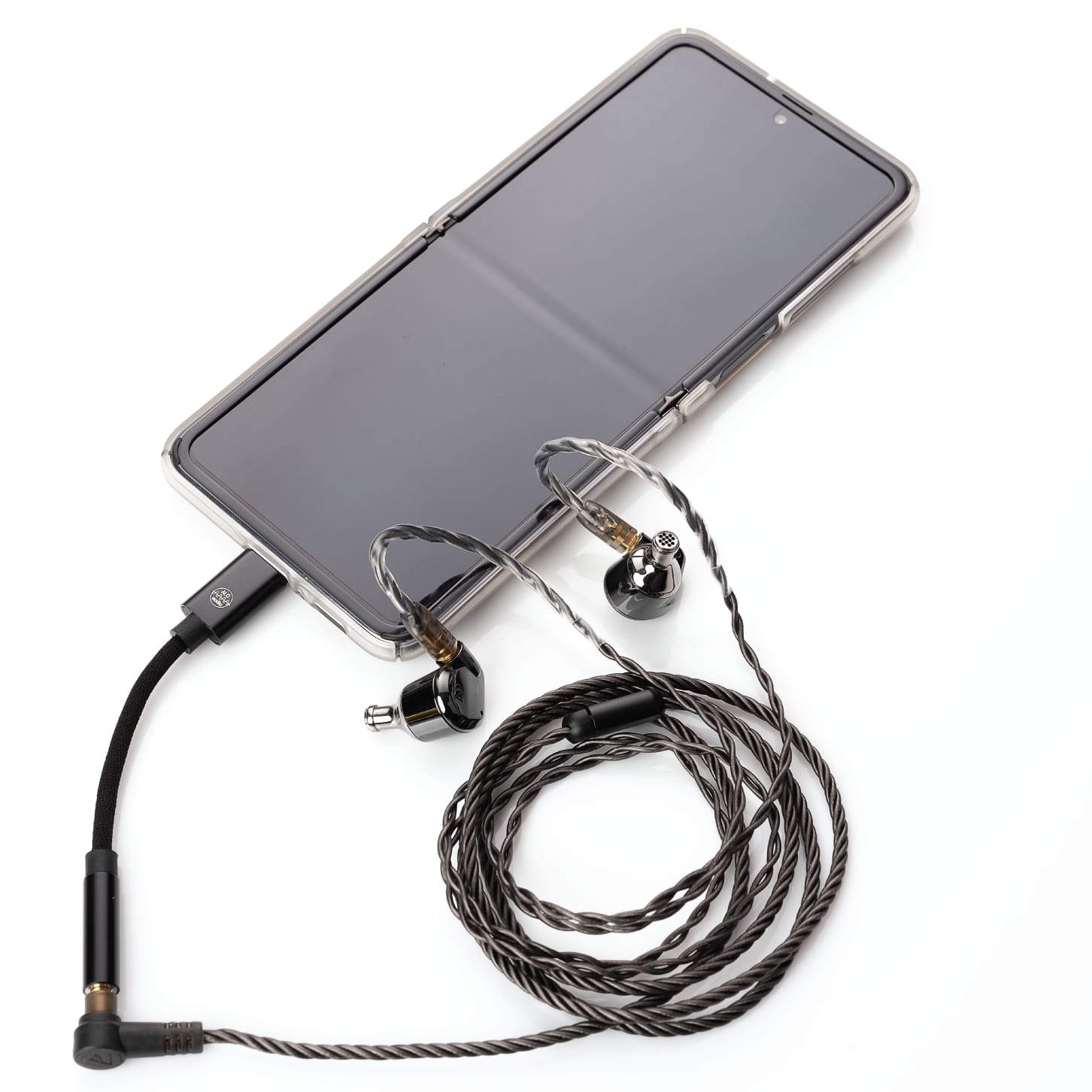 ALO audio's Pilot is available to order as of today.
Pricing/ Dealers
ALO Audio Pilot MSRP €129