Campfire Audio ARA review by EAR Fidelity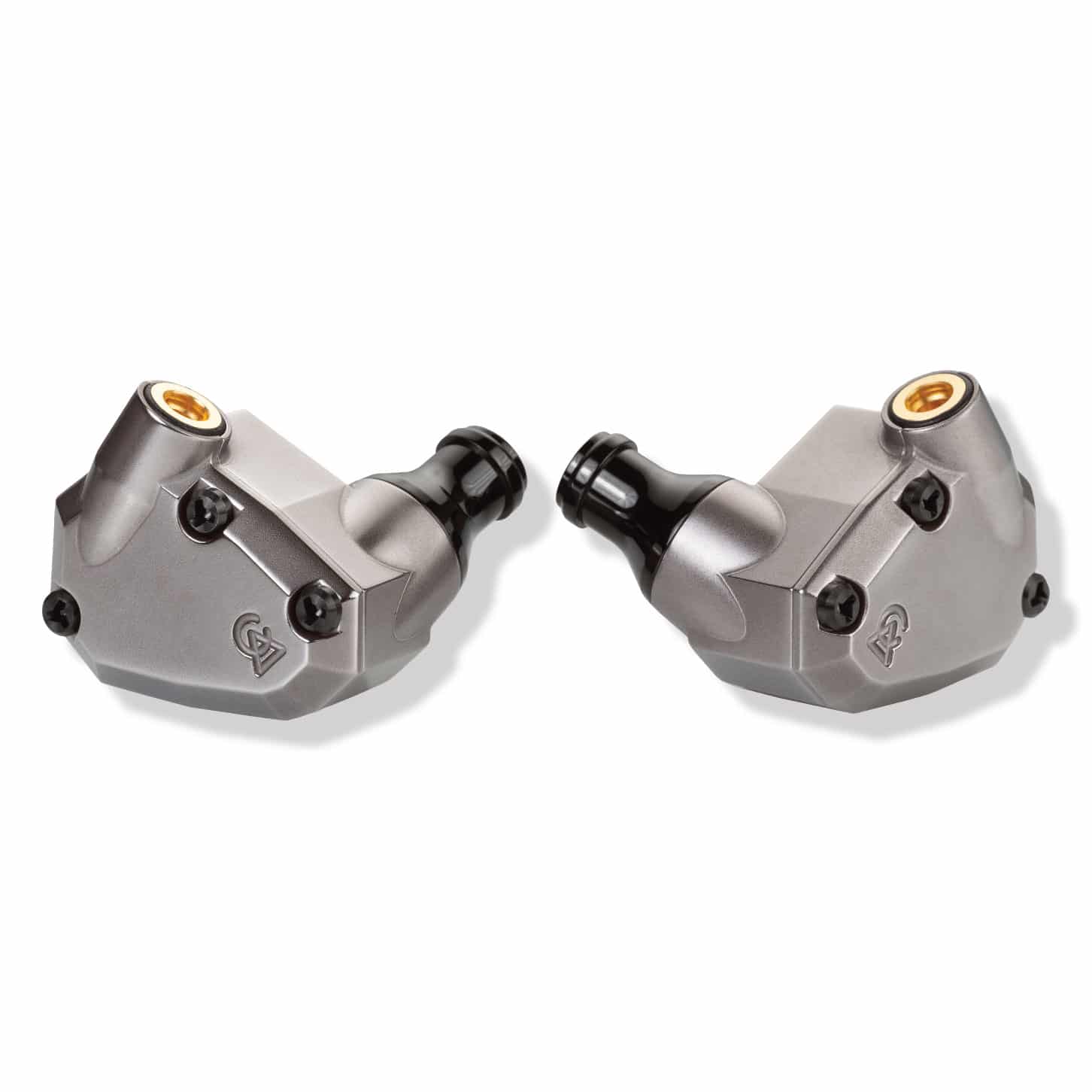 The Campfire Audio Ara is a seven balanced armature design. Two high (+T.A.E.C.), one mid, four low drivers. The Ara does not use typical passive electronic components to crossover the drivers. Instead, the driver's performance are shaped by articulating the acoustic properties of a solid-body internal chamber design made from a titanium shell.
Ear Fidelity recently published a great review on this new IEM from Campfire Audio. Along with the tradition of the Andromeda, much of the benefits of this long time favorite and technology of the flagship Solaris from this manufacturer the Ara was designed. In short, Ear Fidelity is absolutely loving the Campfire Audio Ara.
"The Ara is one of the most unique IEMs on the modern market – analytical but yet musical, raw but beautiful, crispy but thick. It really sounds like a well-tuned pair of in-ear monitors" 
A great part of the review covers extensively the sound quality of this IEM and also compared to various other competitors such as Meze RAI Penta, Vision Ears Elysium, but also the Campfire Audio Dorado. Their "highly recommended" label is described as:
"Campfire Audio Ara is a complete package indeed. In terms of the design and craftsmanship, it's an unmatched masterpiece, with a spectacular sound quality to pair with that. Fast, resolving, neutral and very, very clean sounding yet providing a high dose of fun and a beautiful timbre. What's not to love?" 
Read the full review of the Campfire Audio Ara on the Ear Fidelity website.
Pricing/ Dealers
Campfire Audio Ara MSRP €1499