HiFiMAN announces HE-R10 planar closed back headphone
The new HiFiMAN HE-R10P reference closed-back planar headphone was announced by HiFiMan in August 2020 and will be available soon. The first closed-back planar headphone by the company was developed in 2012. However after several attempts to develop a closed-back that is worthy of the HiFiMAN brand, they turned their attention to open-back headphones, that quickly became some of the most successful products in the market.  In 2018 HiFiMAN had a breakthrough in the development of closed-back headphones, leading to a design the next year.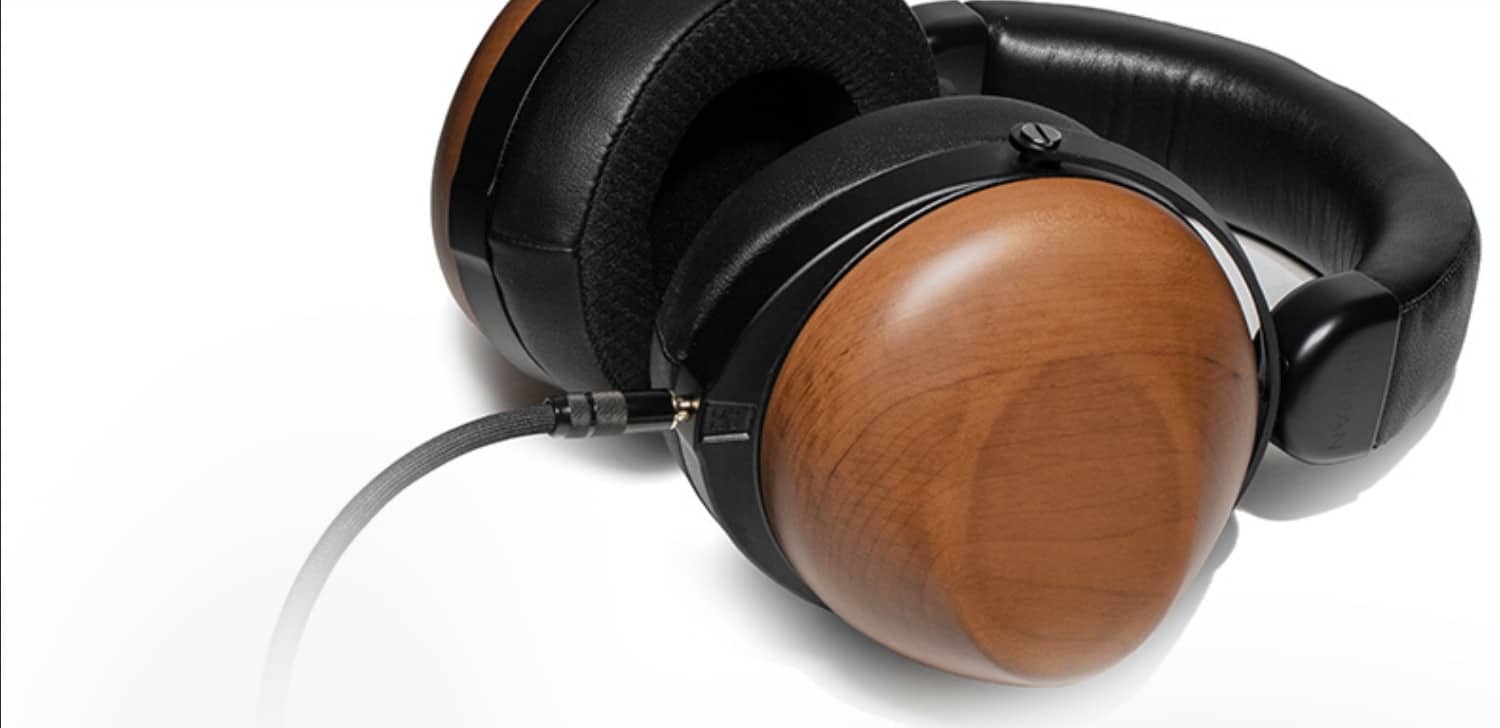 HiFiMAN HE-R10P Specification
This new reference closed-back planar headphone design got his inspiration from the legendary Sony MDR-R10, which was produced from 1989 till eind of the 90's. The HiFiMAN HE-R10P has a sensitivity of 100 dB and an impedance of 30 Ohm, so it is quite easy to drive and could also be combined with the Bluemini II bluetooth wireless module. The frequency response has been measured at 10-60 khz. The weight of the headphone is 460 gram.
The planar diaphragm that is used has a thickness of true nanometer specifications. The wooden ear cup brings sufficient internal volume and 'breathing' room for the powerful driver. The ear cups have a combination of aviation aluminium and CNC carved wood to perfection.
Pricing/ Dealers
HiFiMAN HE-R10P reference closed-back planar headphone MSRP €5500