HIFIMAN TWS800 High Impedance True Wireless Earphones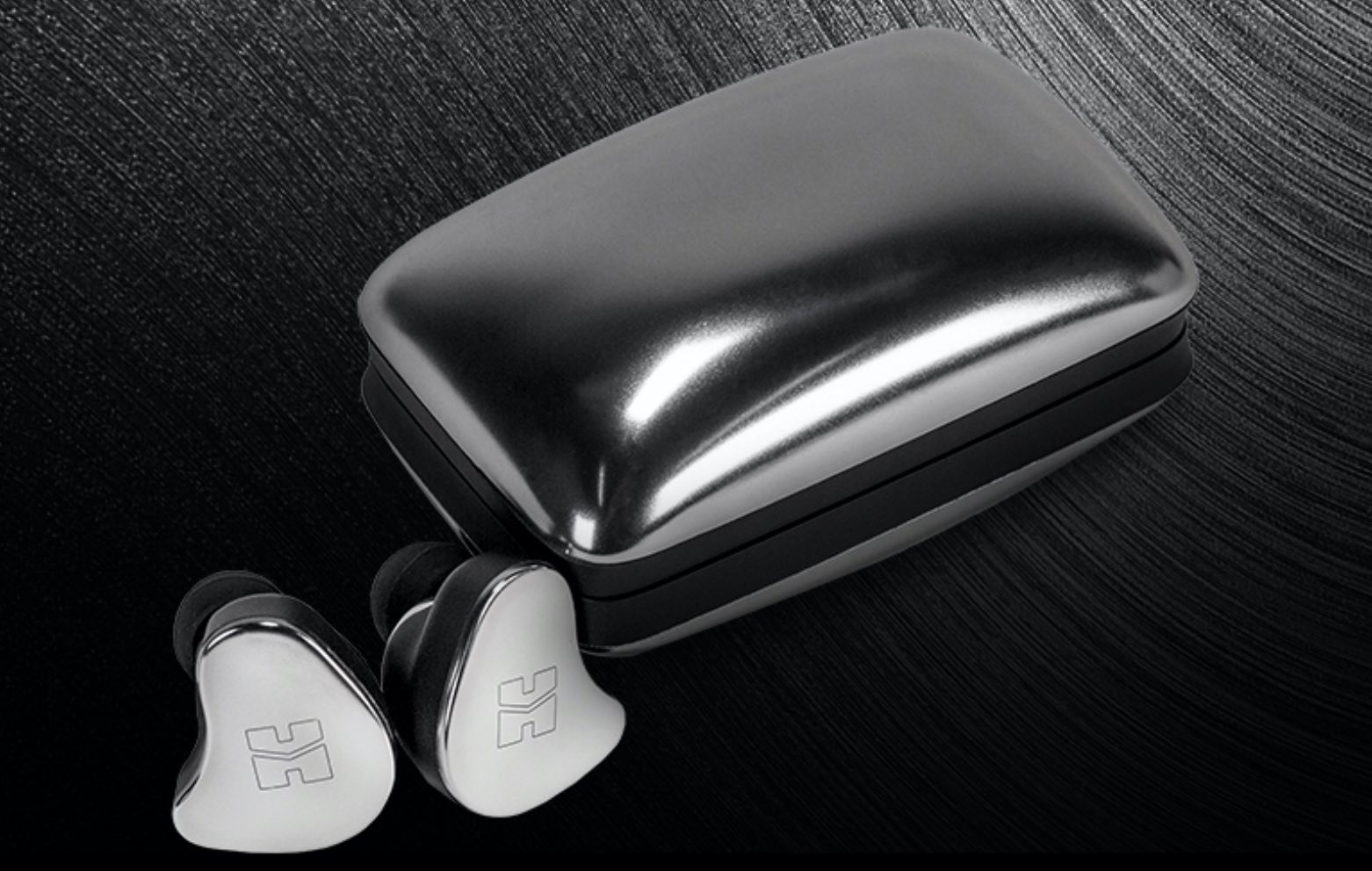 Following HIFIMAN's debut of the TWS600 True Wireless Earbuds, they recently announced that it will soon deliver the new TWS800. These True Wireless earphones is a full range high-performance Bluetooth 5.0 IEM with a built-in 5-6mW amplifier and "audiophile-grade" drivers that reveals the subtle highs and deep bass inherent in every contemporary music genre.
"The TWS800 is the next step in the evolution of true wireless audio," says Dr. Fang Bian, founder and CEO of HIFIMAN Electronics. "Bass response and overall harmonics are on a par with some of the best-wired in-ear monitors, in a form factor that is comfortable enough to wear all day."
An essential factor in the TWS800's high-fidelity performance is HIFIMAN's Topological Diaphragm: each earbud's diaphragm is covered with a nano particle coating that contributes to greater sonic detail. Matched with a high impedance (150 ohms) advanced alloy voice coil, the drivers maximize vocal clarity and full-range sonic reproduction. A new magnet offers maximum sensitivity, which is critical for achieving the best possible sound from all portable devices.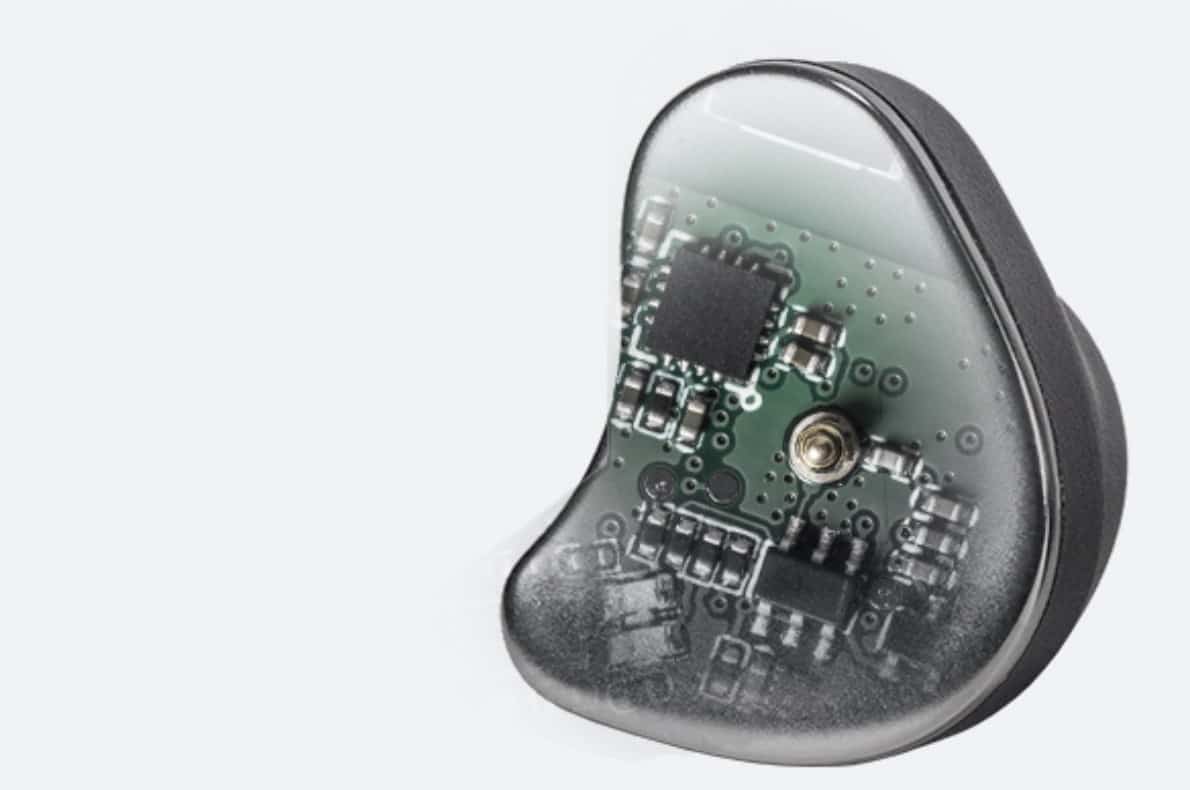 The TWS800 is a stunning pair of metal earphones, and the same goes for their metal charging case. The TWS800 and charging case have the same satin chrome finish, with a curvy design that looks chic and upscale. The exterior of the earphone is translucent, with led lights that flash underneath the shell. Those lights glow blue and red to indicate the charging/pairing status. The stiffness of the earpieces' metal enclosure allows for less distortion.
Battery life is decent when you account for the high-current amp onboard. You get about four hours of playback time per charge, along with six additional charges from the case. The TWS800 uses touch controls to play music, switch tracks, and change volume. A series of taps on either the left or right earpiece activates the functions.
The combination of our Topology Diaphragm design, Bluetooth 5.0, and an audiophile-grade magnet add up to the TWS800 being the best option for music lovers who demand outstanding sonics, reliability, and comfort over the long term.
Technical Specifications:
Driver: Topology Diaphragm Dynamic
Frequency Response: 20Hz-20kHz
Bluetooth Version: Bluetooth 5.0
Available Codecs: SBC, AAC
Water Resistance: IPX4 (Sweatproof)
Single Earphone Weight: 6.9g
Playtime: 4.5 + Approx. 30 Hours via Case
Charging Time (earphones): 1 Hour
Charging time (charging case): 2 Hours
Standby Time: 140 Hours
Pricing/ Dealers
HiFiMAN TWS800 MSRP €320