HiFiMAN First Closed-back Dynamic Driver Headphone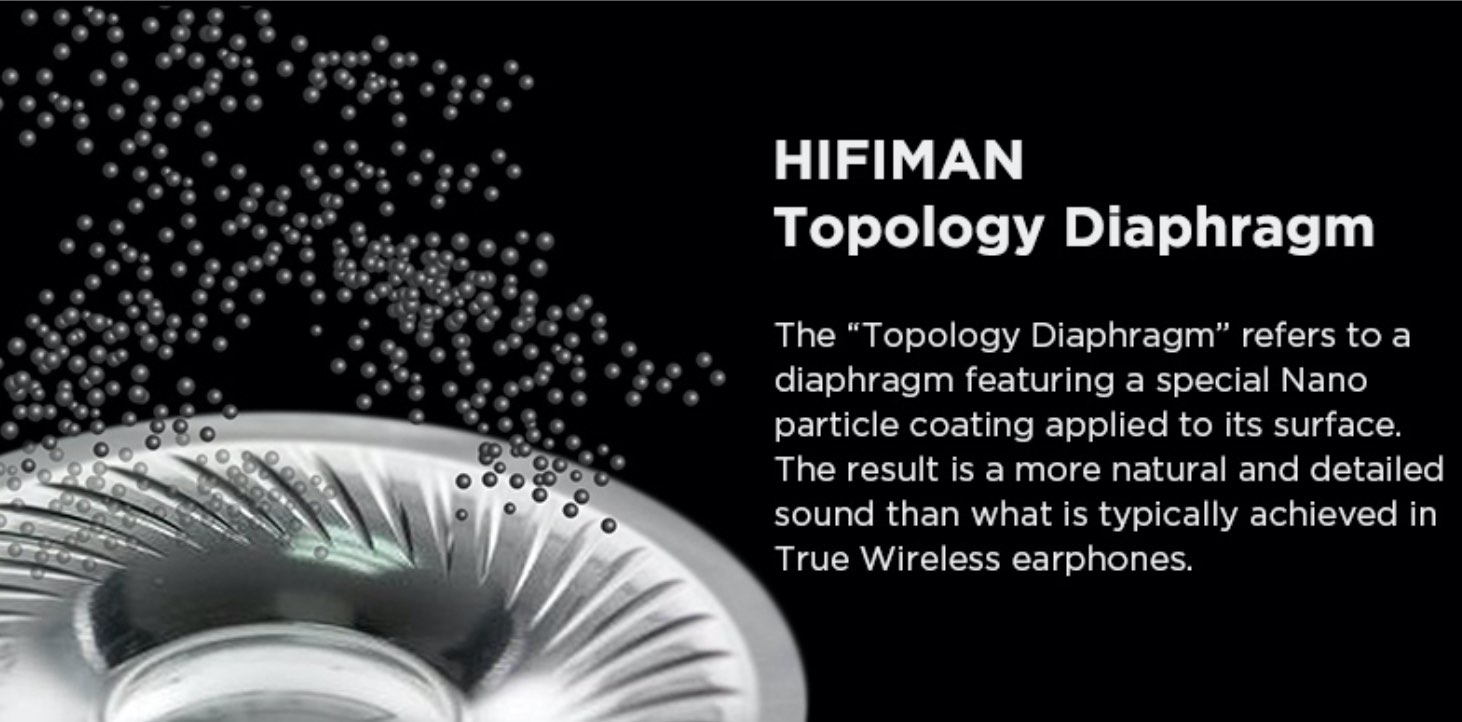 HiFiMan is getting ready to ship its first closed-back dynamic driver headphones. The drivers used in the new HE-R10D headphones, an upscaled Topology driver technology, have been optimized by applying nano-scale particles in a variety of patterns and layers — a technology developed for in-ear monitor. This has a positive effect on the audio characteristics. Even the most casual listeners recognize and appreciate the immense improvement over standard designs.
For he HiFiMAN HE-R10D each driver is encased in a large pinewood earcup to provide ample breathing room. The cups are fitted with "tranquility" earpads made with high-quality leather and a suede contact surface that focuses sound on the ear while providing sonic isolation and comfort. The headband is leather-encased memory foam attached to a steel skeleton, all of high quality. It also features the new cable design as above and three are included.
The HE-R10D weighs only 337g, which makes it light in weight and easy to use. At the same time, the drivers have an impedance of 32Ω and a sensitivity of 103dB. Therefore, the HE-R10 should be reasonably easy to drive, allowing users to enjoy the sound without depending on powerful amplifiers. The headphone can be combined with the Bluemini II, to add wireless technology, to the HE-R10D.
Pricing/ Dealers
HiFiMAN HE-R10D MSRP €1349