Meze RAI Penta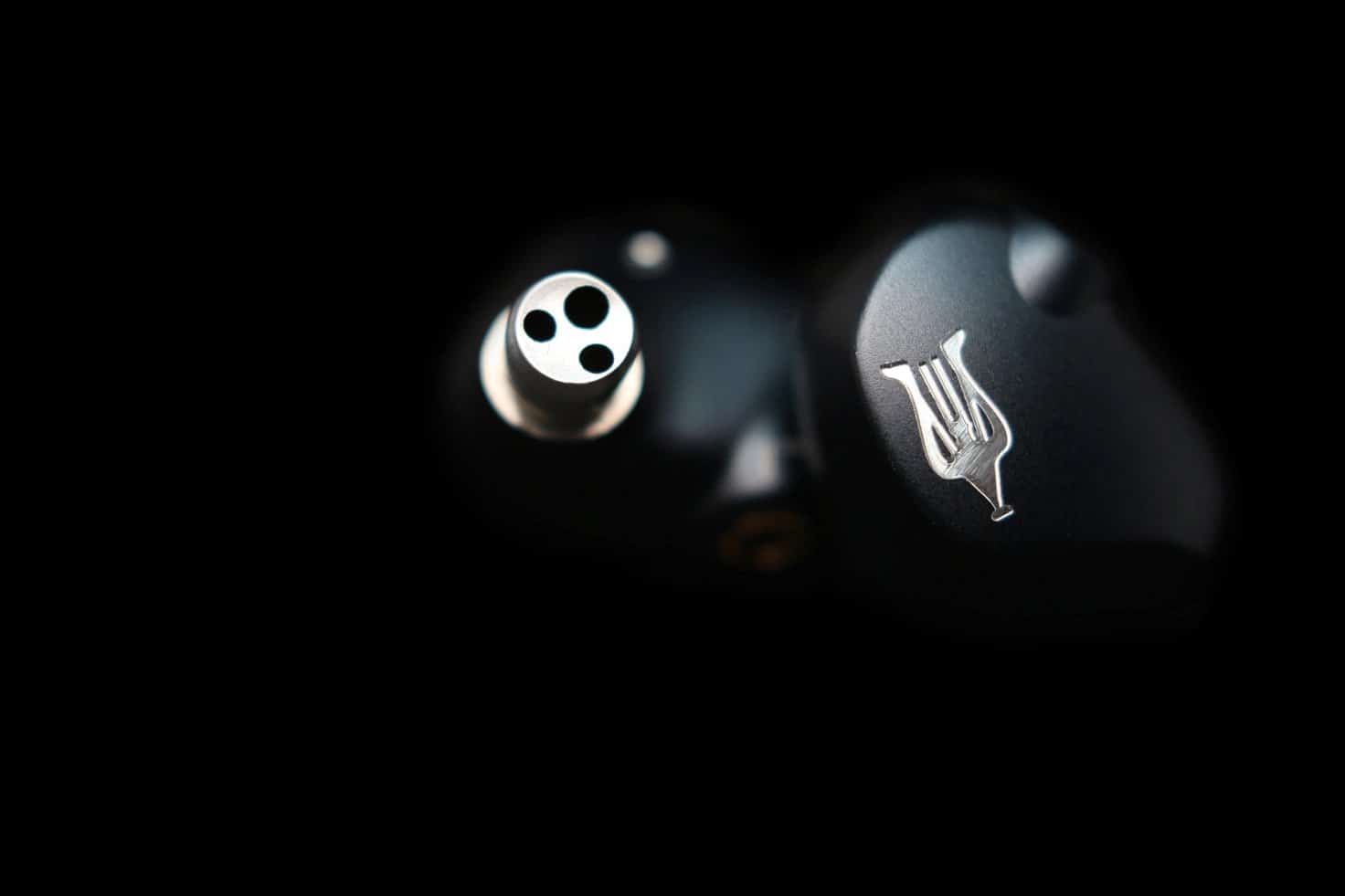 The Meze Rai Penta is the company's flagship Penta-hybrid universal monitor featuring a single dynamic driver and four balanced armature driver design. The Penta Hybrid technology enables Meze Audio to deliver harmonized sound frequencies without overlay of phase issues. For sound from the drivers to reach your eardrums it has to pass from through the housing, nozzle and eartip assembly. Each bore is drilled at a very specific and precise length of each sound tube, to determine the air volume in front of each driver in particular. This design eliminates imperfections that you can find in regular plastic Tube and Dampener systems. The second key feature is linked to airflow with their pressurized equalization system or PES. The Rai Penta uses a dual venting system in front and behind the driver assembly to allow the dynamic driver plenty of room to breathe.
JustRest Review Meze RAI Penta
JustRest specializes mainly in earphone reviews, makes beautiful photos and has a way of describing his experience in an accurate way. Admittedly the reviewer was a little skeptical about it's sound due to some impressions, reviews and FR chart that he read beforehand. However when he first opened the box of the RAI Penta and started listening to this IEM, his expectations immediately changed.
"Meze Rai Penta's natural, and slightly warm presentation doesn't exaggerate any sound. It's not a reference earphone, but I would say it sounds very accurate without coloration. The instruments play in a very natural tone, detailed and clean. It is very pleasant that no other frequency dominates each other and all frequencies play in beautiful harmony" 
Comparisons are done with the Oriolus Reborn, Campfire Audio Atlas, Final Audio B1 and Fearless Roland. The Oriolus has the same driver configuration as the Penta, but has a much different sound profile, more coloration. The B1 makes an interesting comparison as this is a slightly less expensive headphone from a manufacturer that excels in in-house design and manufacturing. Read the full review on the JustRest website, the Meze RAI Penta clearly won the reviewers initial skeptical thoughts.
Moonstar Reviews
Another review website that specializes in earphones and also did a review of the RAI Penta is Moonstar Reviews. An extensive review with a lot of great looking photos to display all the angles of the RAI Penta and its accessories. Reviewer Gökhan always encloses the list of music used during his reviews and references throughout the text to the specific songs.
"The Meze Audio Rai Penta is an In-Ear Monitor that offers a very coherent presentation with a nicely tuned warmish tonality. The bass has good impact, sounds warm and full bodied; the midrange is pretty soft, emotional and musical while the upper midrange and treble region is mildly bright, very controlled and has a hood level of extension"
Comparisons in the review are done with the Dunu DK-4001 and Campfire Audio Ara. Gökhan's conclusive words underlines the strong aspects of this Meze earphone and his solid review of the RAI Penta, which is definitely worth to read.
"The Meze Rai Penta is a beautiful looking In-Ear Monitor with a solid build quality that offers a very safe sound tuning which is a fusion of Top of the Line audiophile sound with good level of detail and a highly entraining fatigue-free musicality"
Pricing/ Dealers
Meze RAI Penta MSRP €1099 incl. VAT