Meze RAI Solo
Recently HiFi+ reviewed the Meze Audio RAI Solo IEM's, after Alan Sircom raved about the RAI Penta's mid july 2020. The review of the RAI Penta can be read on the HiFi+ website. Now Simon Lucas is writing about the RAI Solo's. The strongest correlation between the Rai Solo and the Rai Penta is the similar shape of the IEM. The use of Metal Injection Moulding technology for the body of the Solo made it possible to have a very complex inner shape made in mass production with great accuracy. The RAI Solo has a fun-neutral but well refined and controlled sound signature. The RAI Solo is a single driver IEM with a electrodynamic 9.2 mm driver with UPM balanced piston membrane motion.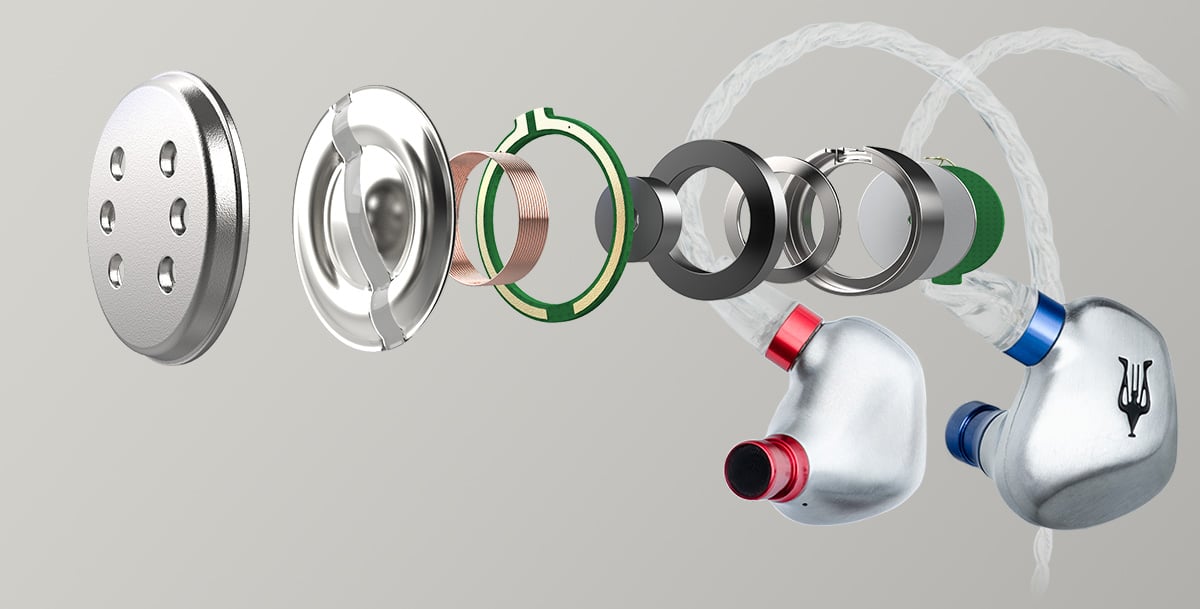 Review Hi-fi+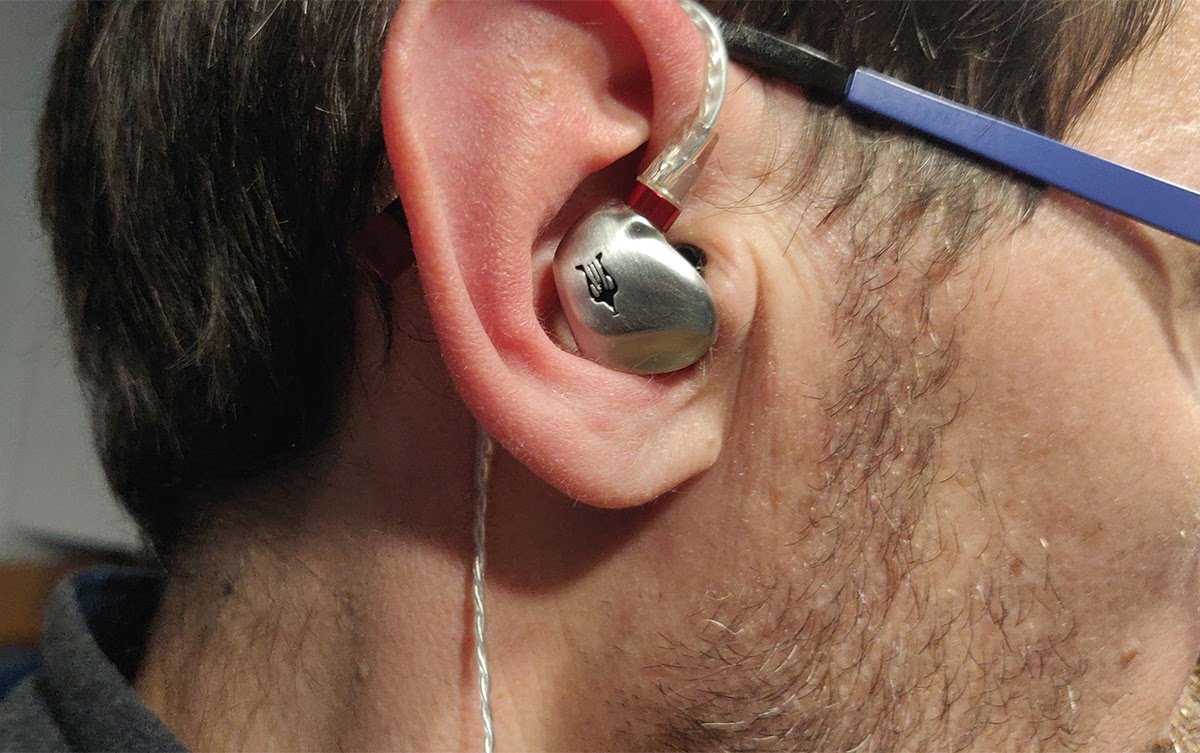 The review starts with the construction of the IEM and the technology inside. Meze Audio is known for its engineering capabilities and the RAI Solo is no exception. In the fashion of HiFi+ the greater part of the review is a detailed description of the sound experience through various genres of music. This universal IEM is not a one-trick pony and this review clearly describes this.
"The finest details and subtle harmonic variations in pitch and timbre are all served up"
The complete HiFi+ review in PDF is available for download.
Pricing/ Dealers
Meze Audio RAI Solo MSRP €199 incl. VAT