Meze Audio
Meze Audio was founded in 2011 in Baia Mare, Romania. They started small, acquiring knowledge by experimenting with parts already on the market, searching and researching for the right materials and engineering solutions in the quest for the perfect sound and feel. Their breakthrough year was 2015, when, after many years of development, the 99 Classics were launched. Now we get an interesting look behind the scenes into the development of one of its best products, the Empyrean.
Behind The Scenes – ZDNet
ZDNet recently did an interview with one of the manufacturers that does innovation in personal audio like no other: Meze Audio. In 2019 they introduced the Empyrean headphones. which is the product of two passionate companies coming together to explore what is possible beyond their individual capabilities. The result is a no-compromise headphone embodying Meze's daring aesthetic and user-centered design approach and Rinaro's experience in research and development within the field of planar magnetics. What we did not know is that the Empyrean brings together Romanian craftsmanship, Ukrainian innovation and technology acquired by Soviet spies during the Cold War.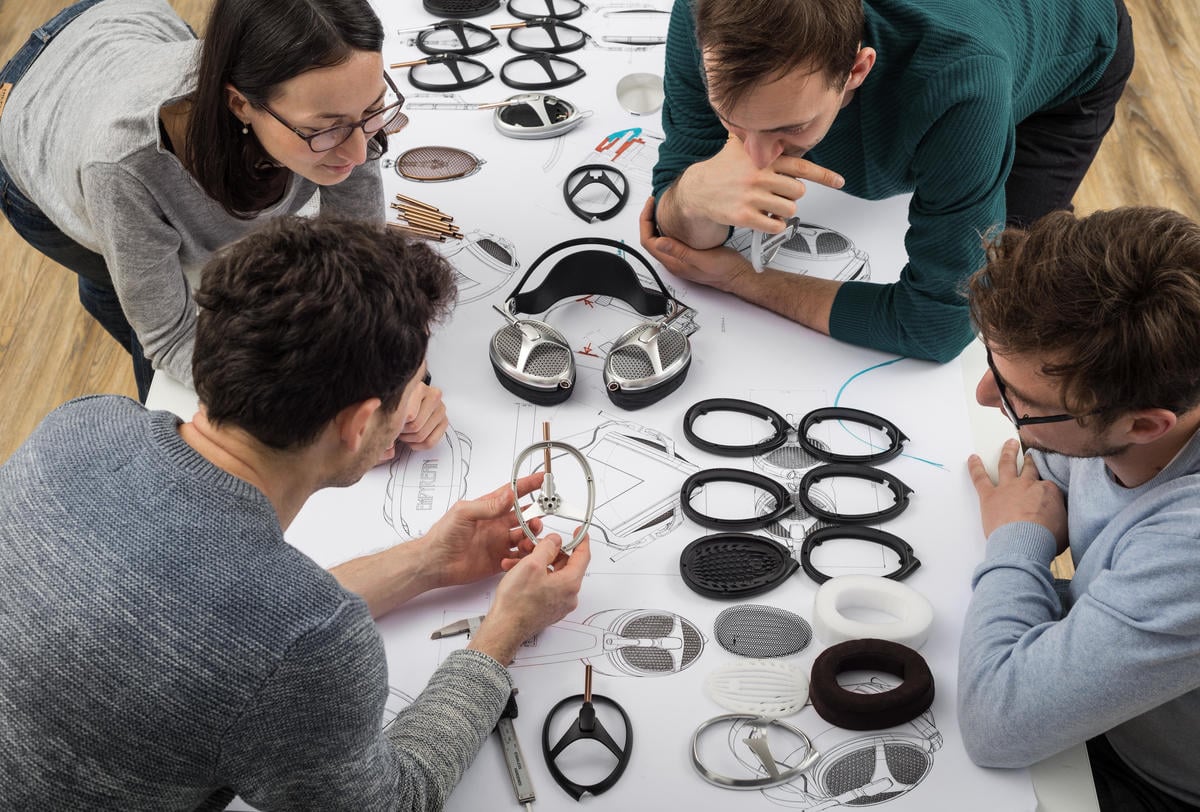 Rinaro Isodynamics uses technology that dates back to the 1970s. At that time, Soviet leaders wanted to have better audio equipment and reportedly sent spies to Japan to see what companies such as Sony, Yamaha and Panasonic had developed. Some of them smuggled out premium products, which were later reverse engineered by Ukrainian technicians, Pavlo Shymanovych, founder and CEO at Rinaro. USSR leaders established several audio-equipment factories across the territory of today's Ukraine, where engineers started to build products on top of the technology acquired from Japan. One of them was Konstantin Baklayev, who now serves as Rinaro's R&D lead.
This ZDNet article takes a very interesting look into a collaboration of two companies that puts innovation first, without compromising on anything and is a must read if you love headphones.