Lotoo PAW S1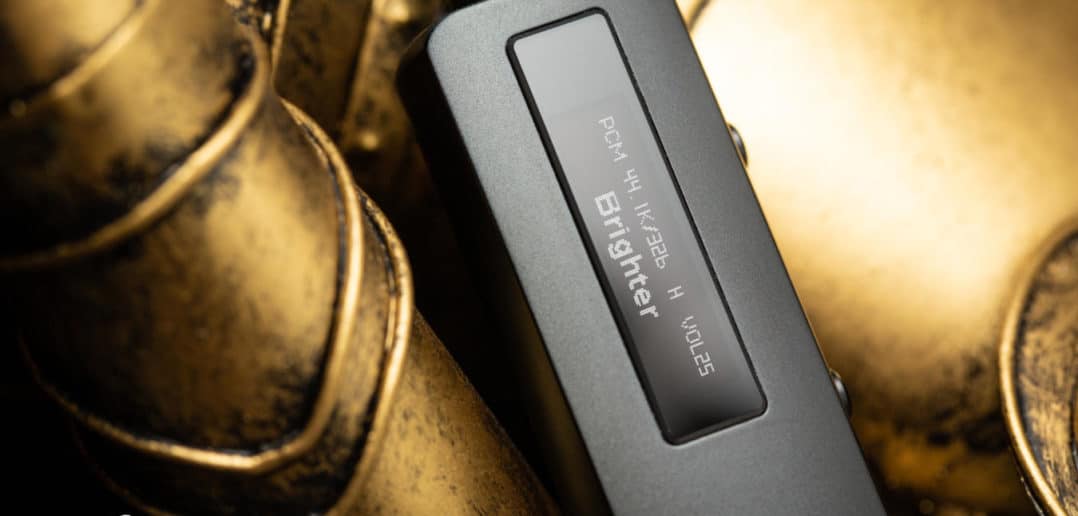 The Lotoo PAW S1 is a miniature DAC/Amp not much bigger than a standard USB stick, but filled to the max with technology. The S1 features a USB type C input and a 3.5mm and 4.4mm headphone output and decodes PCM files up to 32bit/384kHz and DSD up to DSD128 via DoP. Internally we see an AKM AK4377 DAC chip and two gain stages. This makes the S1 for earphones and easier to drive headphones and the outputs 120mW into 32 Ohms for its balanced output, and 70mW into 32 Ohms for its single ended output. The latest update for the PAW S1 enables MQA decoding. Another highlight of this product, that it is indeed software upgradable.
Review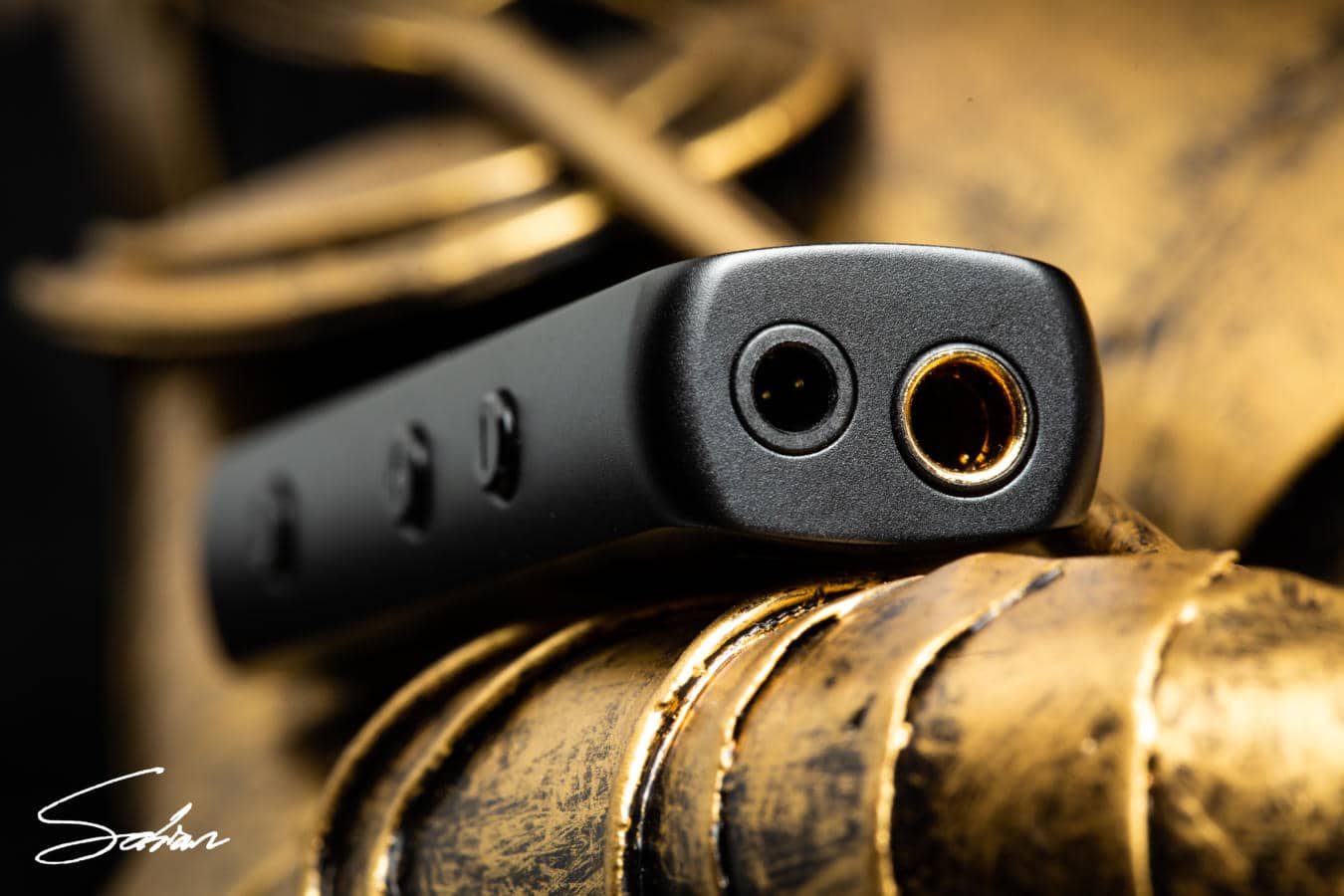 Correctly named the Swiss army USB-DAC amp, this Lotoo is recognized by its versatility by reviewer Deezel from The Headphone List. Much praise during the unboxing for the built quality of the PAW S1. The OLED screen, which none of the portable DAC's feature, is one of the eye catching and useful elements of this Lotoo.
We love the photography of the reviews that are done by 'The Headphone List' and this review is no exception. A must read even if you only go through the stunning photos. However that is not all, the test itself is incredibly detailed and well written. The conclusion:
"The Lotoo PAW S1 is unquestionably the most well-built, feature-packed and versatile USB source I've seen yet" 
Visit The Headphone List for this review.
Pricing/ Dealers
Lotoo PAW S1 MSRP €179 incl. VAT