Listen to Music recorded on Rupert Neve Equipment with Qobuz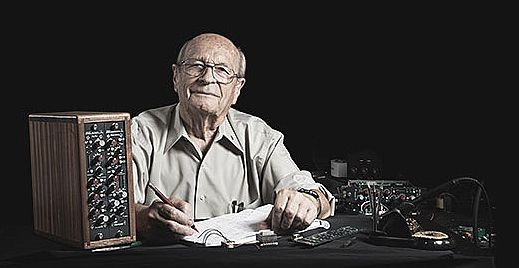 Since the late 1960s, Rupert Neve has been the most trusted name in sound. Chances are, most of your favorite albums from the last 60 years were recorded, mixed, or mastered with his legendary studio gear. Did you know that Sony CBS studio's had quite some desks from Rupert Neve? The 8078, or a custom version of this analog desk, was used for a lot of high-end studio's.
You can find the classic Rupert Neve sound on many albums from artists like Steely Dan, Nirvana, Pink Floyd, Dire Straits, Quincy Jones, Michael Jackson, George Clinton and Chick Corea. The famous Air Studios in Montserrat, founded by George Martin used a custom version of the Neve A4792 console to record the famous 'Brothers in Arms' from the Dire Straits.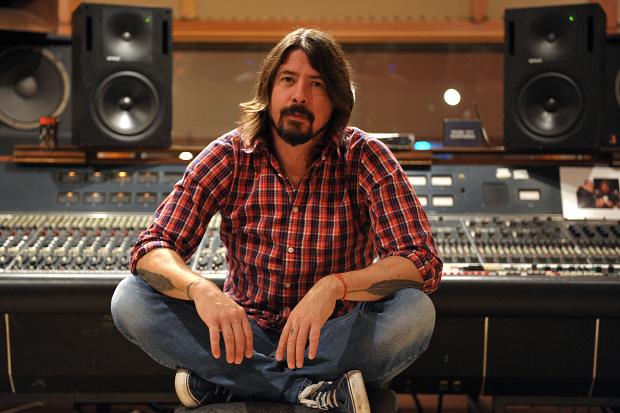 All the equipment from Rupert Neve also evolved over the years, but Rupert still loves all things analog and so many recording artists such as Jack White, Dave Grohl, etc, agree with him. The latter from Foo Fighters bought the Rupert Neve console from Sound City Studios in Van Nuys and is now used in his 606 Studio. Dave Grohl made a documentary named Sound City  in 2013 that is really fun to watch. The album Sound City – Real to Reel with various recording artists that recorded at Sound City Studios was released. Both are great to listen and watch if you love a peak into the world of recording.
The Qobuz playlist represents just a small fraction of albums made using Rupert Neve-designed equipment, you can click on the image below for the playlist or click the following link.
Qobuz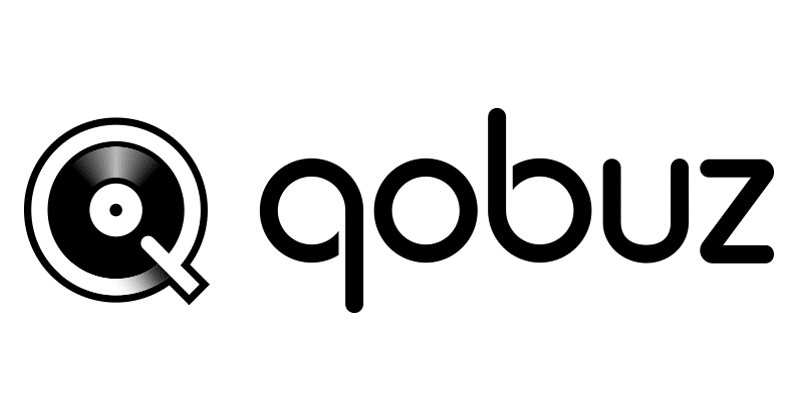 Great sound, starts with a great music. Dune Blue has been a fan of the streaming platform Qobuz since its start. Qobuz Studio offers the unique possibility to actually stream the albums that are available in high resolution in that format. How nice is it, to have music available in the best quality!
Dune Blue together with Qobuz offers the possibility to experience Qobuz Studio for 1 month completely free. If you are already a user Qobuz, they have also made a free album available. Click here to sign up for a month free music streaming and test high resolution music at its best.