Shanling ME700 Lite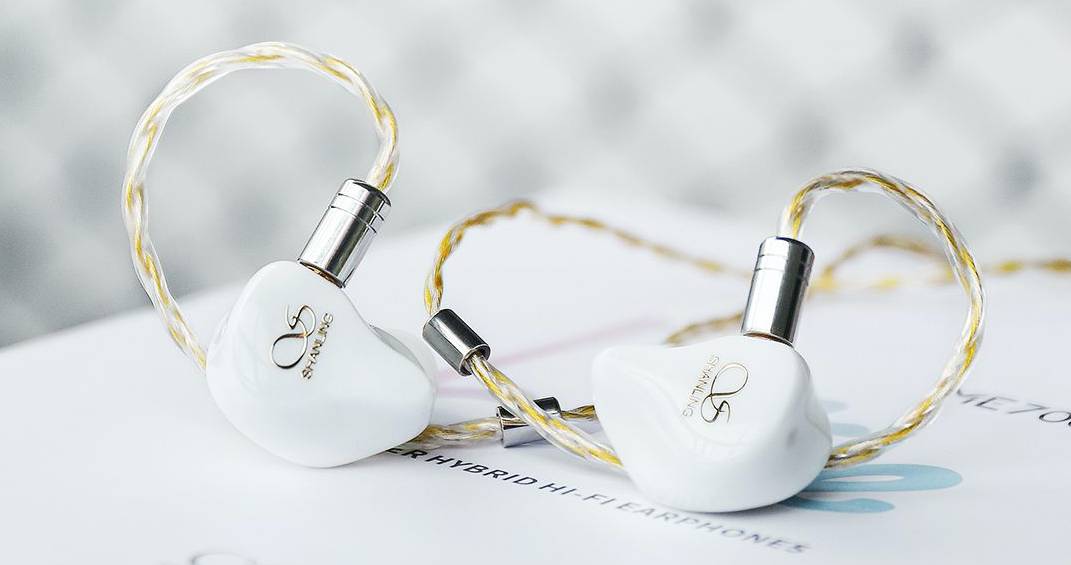 Shanling ME700 Lite is based on the same concept as the original ME700. A 5-driver hybrid design combining 4 balanced armatures with 1 dynamic driver, in a  3D printed shell with premium materials. A new brighter design, with a gold logo on pure white shell, shiny stainless-steel parts and beautiful gold-silver cable.
Shanling significantly adjusted the overall sound tuning, in a way reflecting this new lighter look. Compared to original ME700, new Lite version offers more neutral presentation, with focus on clarity and precision. Where original ME700 was perfect for long relaxing listening session, ME700 Lite is exciting and energetic. We achieved this change by switching to a Titanium diaphragm dynamic driver and hybrid construction cable, that combines silver-plated and gold-plated copper.
Headfonics Review
The review from Headfonics starts with the editorial score of 8.6 (out of 10). At an even more appealing price, the ME700 Lite is a competitive choice for those who want an expansive, balanced-sounding hybrid with a little sprinkle of exciting brightness in the upper register. James who has written the review of the ME700 Lite also has in depth knowledge of the ME700 from Shanling, which is the basis of this earphone. The review starts with the explanation of the technology and the difference between these IEM's, before we get to the sound profile.
"The original ME700 has a very characterized tuning that focuses on the midrange intensity, while the Lite version is developed in a similar but more modernized way, sounding more neutral and fits pretty much all genres of music. In general, the ME700 Lite sounds cleaner, smoother, faster, and more energized in the treble. The low-end is punchy which helps it to synergize well with pop or music with high energy" 
An interesting comparison with the Final B1 is done, which is slightly higher priced than the ME700 Lite. James gets also more into pairings with electronics, where the Shanling M8 and HiBy R3 play important roles. The Shanling ME700 Lite benefits from a higher quality and more powerful DAP. The ME700 Lite review can be read on the Headfonics website.
Moonstar Reviews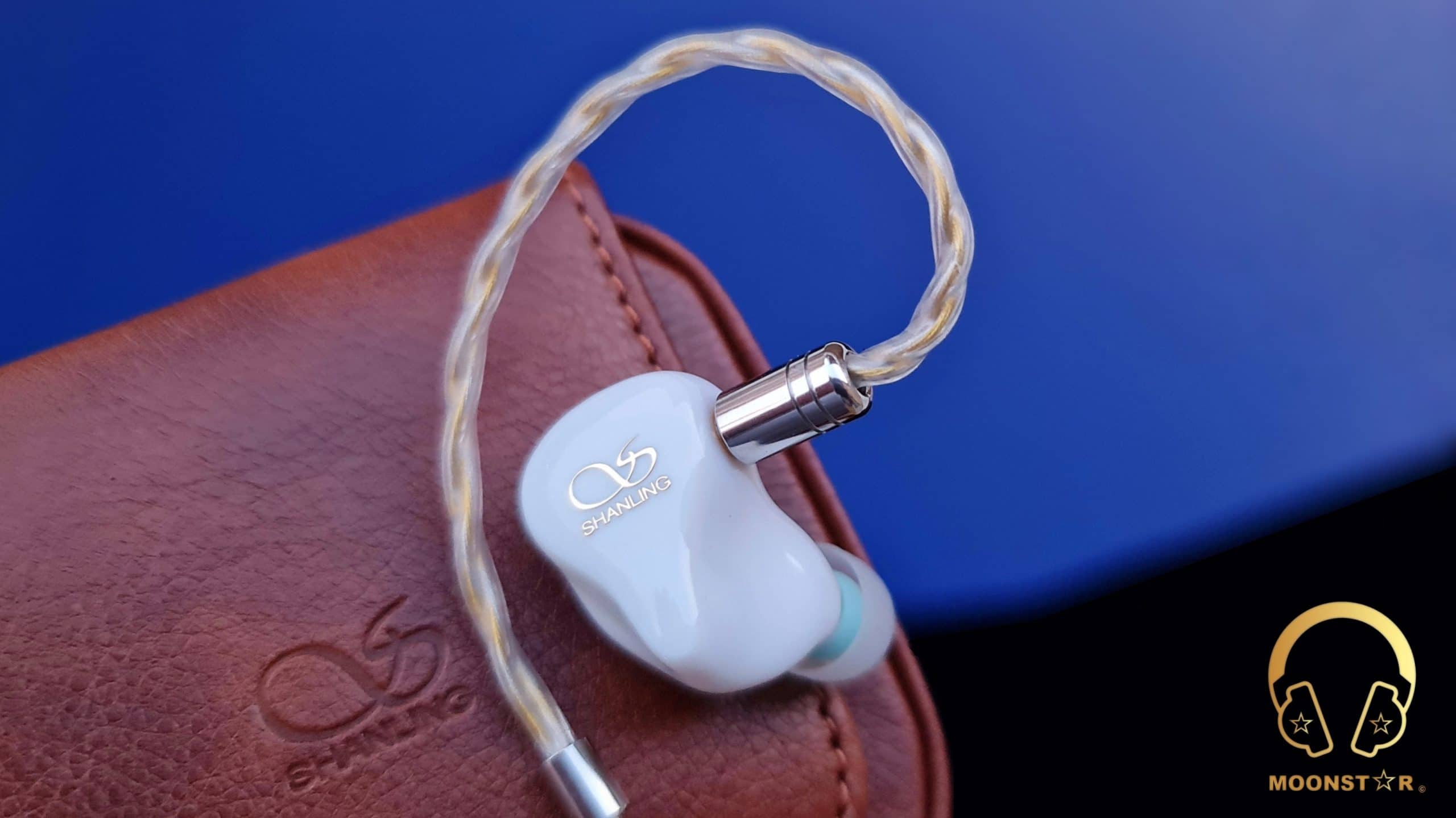 Moonstar Reviews has made a review with a lot of detailed photos of the ME700 Lite, which makes it an excellent source as an addition to the earlier reviews. The review gets into the technical details, supported by the photos. A very nice tracklist of all the music used is displayed and in the detailed sound profile the review uses references to the music.
"The Shanling ME700 Lite impressed me immediately with its plain but beautiful looking monitor design and a sound character that shows a great sense of clarity, airiness and dynamism that makes it suitable for a wide variety of genres"
The ME700 Lite is compared to IEM's from Dunu and Oriveti in a similar price range. Please read the complete review on Moonstar Reviews website.
Pricing/ Dealers
Shanling ME700 Lite MSRP €499 incl. VAT