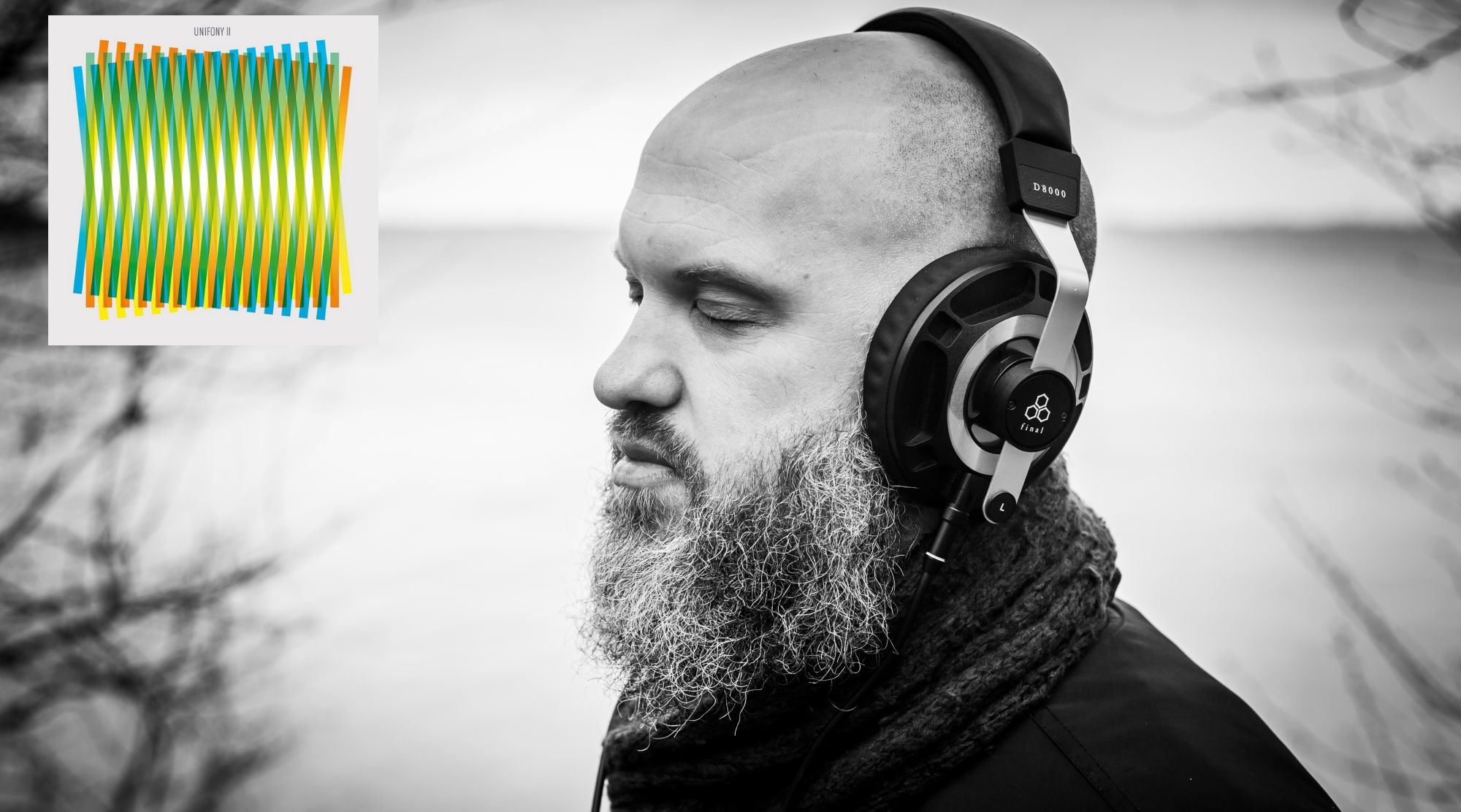 Minco Eggersman
The Dutch multi-talent Minco Eggersman is not just a musician or a producer. Minco is based in Amsterdam, lives and breathes music, whether it is at his Volkoren record label or composing a new mind-blowing soundtrack for the various international films, documentaries and series. Then there are special projects that just draw your attention immediately and this happened when we first heard about UNIFONY in its preliminary phase and the need for a new pair of great cans.
UNIFONY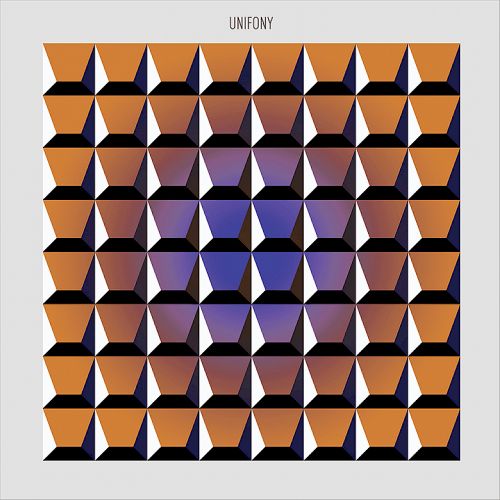 With fellow artist and close friend Jan Theodoor Borger an idea started that saw the light of day end of 2018. The UNIFONY project breathes dedication to the art of music and attention to details. Great minds worked on this project. Matthias Eick, well-known ECM artist, contributed his magnificent trumpet work, Phil Brown (Talk Talk) mixed the first album and Bob Ludwig, although retired, did the mastering. Let's not forget the album artwork that was done by James Marsh (also famous for his Talk Talk projects). Listen to UNIFONY on Qobuz
In August 2020 the second album from UNIFONY was released. Again embraced by music lovers internationally and praised by the music press globally. Pianist Aaron Parks and saxophone player Oskar Gudjonsson fabulous contributions, makes this ambient, avantgarde, jazzy album truly special. It invites listeners to replay the album again and again discovering new layers in this hidden gem. Again mixing, mastering and artwork was done by the same incredible team. Listen to UNIFONY II on Qobuz.

Final D8000
Minco has always raised the bar in his musical journeys, instruments and tools are more than meets the eye. When Minco was looking for a new pair of headphones, the Final D8000 filled the need in a very special way. Not just a revelation, but extremely involving and communicative, it makes everything much more enjoyable. The Final D8000 is a daily tool for Minco, not just when playing, but also listening and evaluating new music.
New Projects
Many new projects, film scores are on the horizon, but another interesting artist crossed Minco's path. Justin Kniest as JUST, is a melancholy mind that communicates through music. Currently working hard to debut his first album, which is being produced by Minco. If you love David Sylvian, Talk Talk, then check out the first release of JUST on his website.